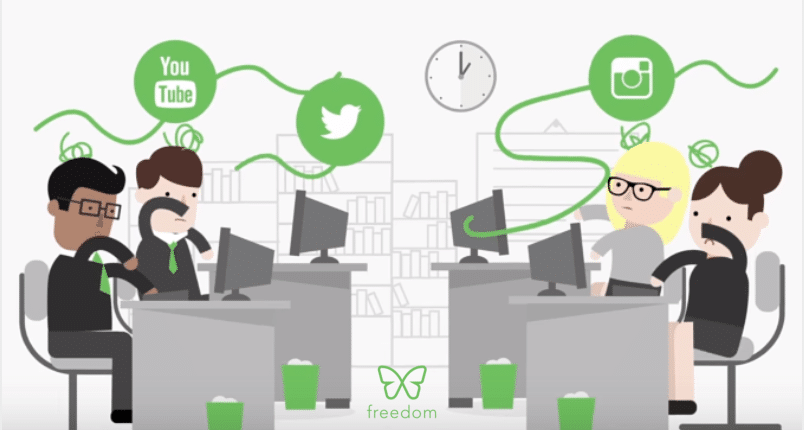 By now, we all know that Facebook, Twitter, and Instagram often steal away our attention when we need it most.
I mean who wouldn't want to bask in the social praise of friends and family when you have a thesis to write, or to scroll down your Twitter feed only to find that BuzzFeed has a quiz that can tell you how old you are based on inkblots. These simple, flashy distractions always seem more appetizing to our brains when serious or potentially monotonous tasks are hanging over our heads. And to be fair it's not entirely our fault – our brains are wired to seek out this kind of distraction.
You can try to shut distractions out by yourself, but realistically a lot of us could use a little extra help when it comes to maintaining our focus.  So instead of depleting your limited self-control reserves, let Freedom do most of the heavy-lifting by blocking distractions until you've accomplished what's important.
---
How to block social media

Create an account or sign into freedom.to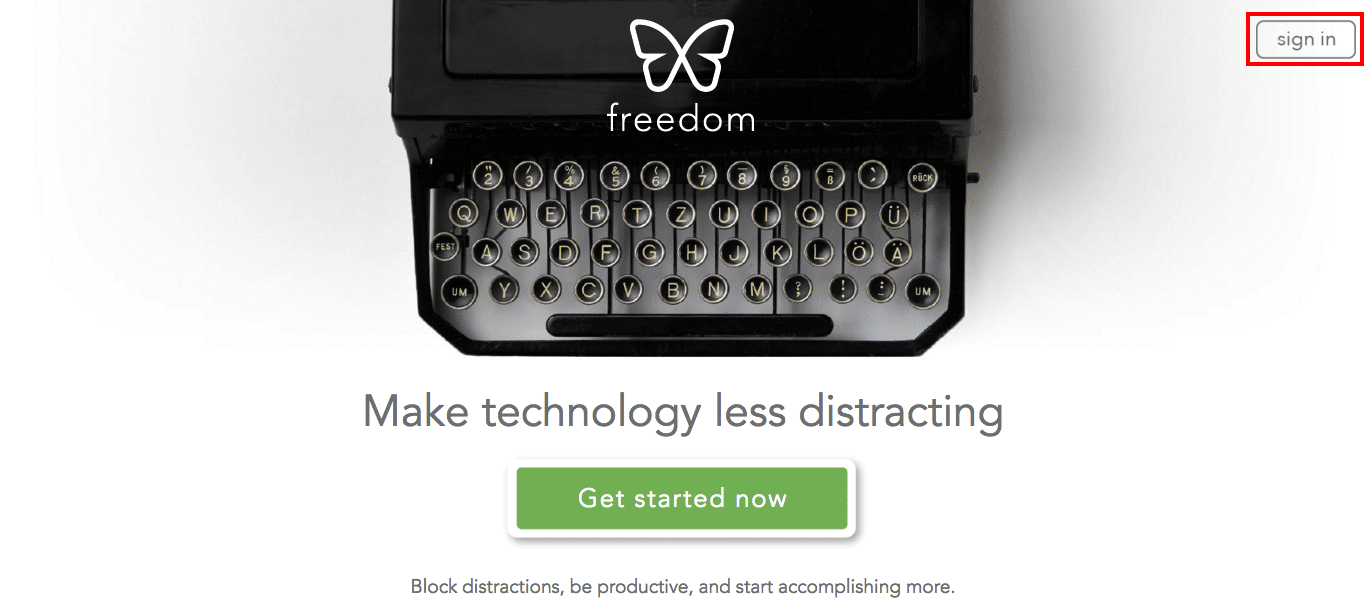 ---

 Select whether you want your session to "Start now," "Start later," or to create "Recurring sessions"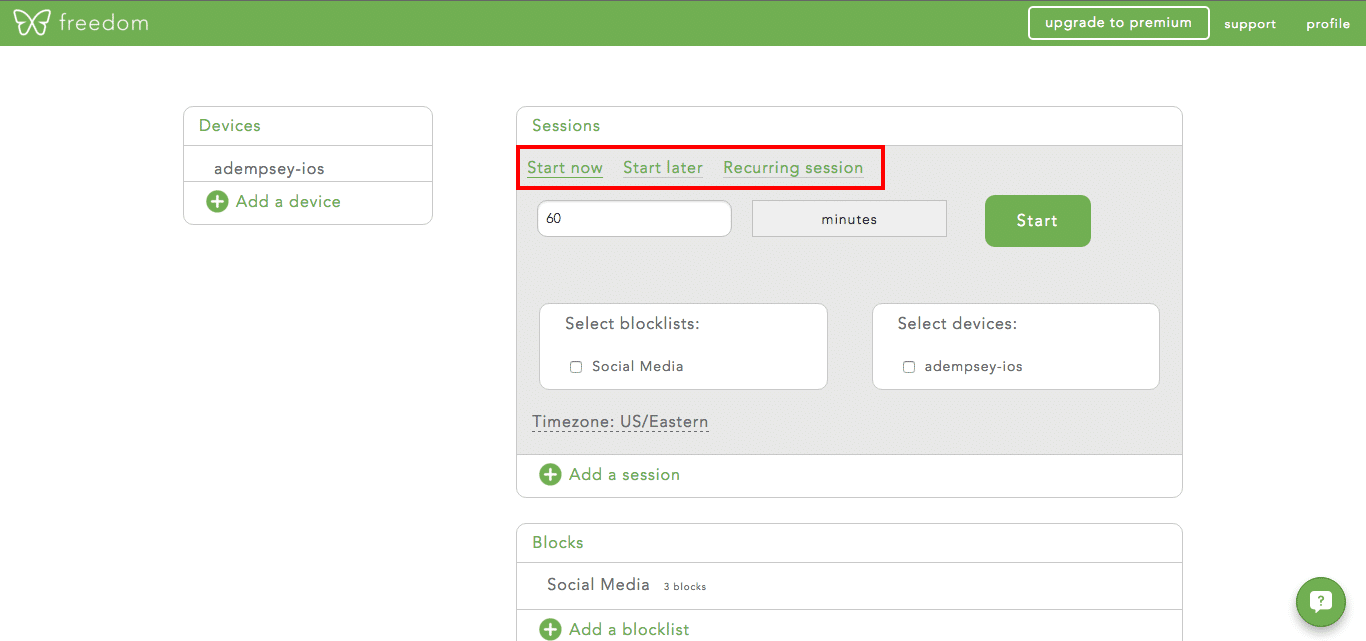 ---

Choose how long you want to be free from distraction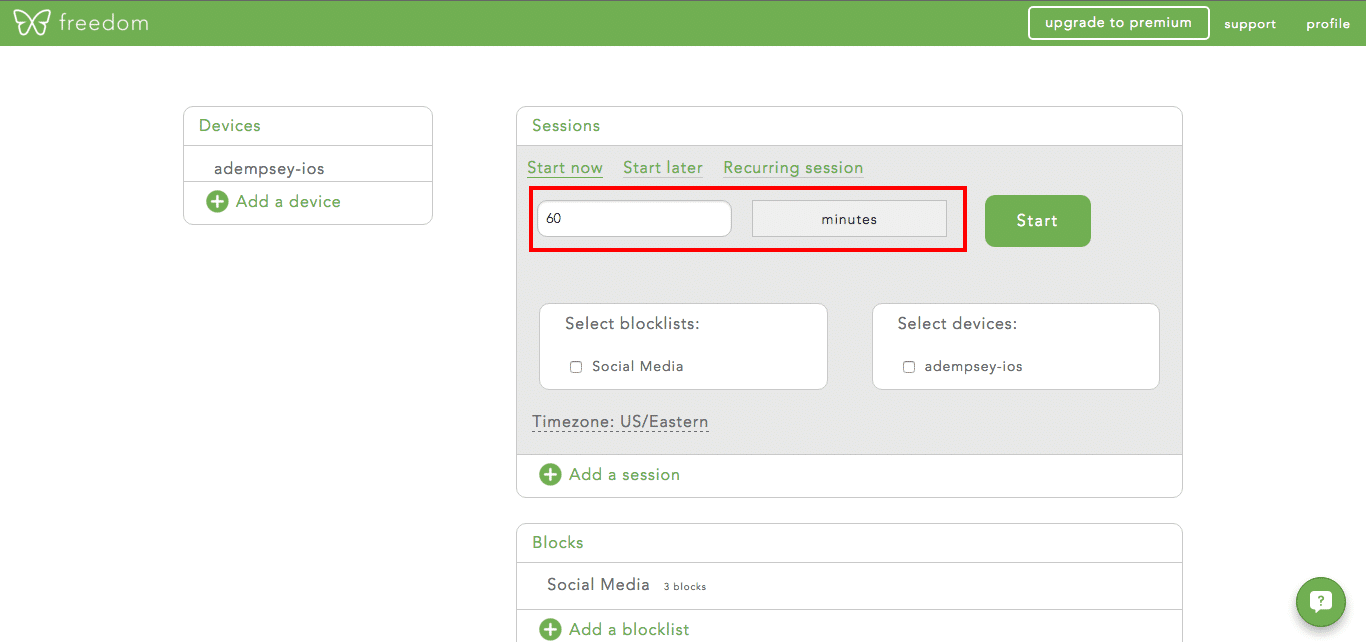 ---

Select a blocklist or create a new one. If you create a new list – title it, add URLs of the sites you want to block, or add some of the most frequent distractors from the list. Make sure you save your block list and that it is selected.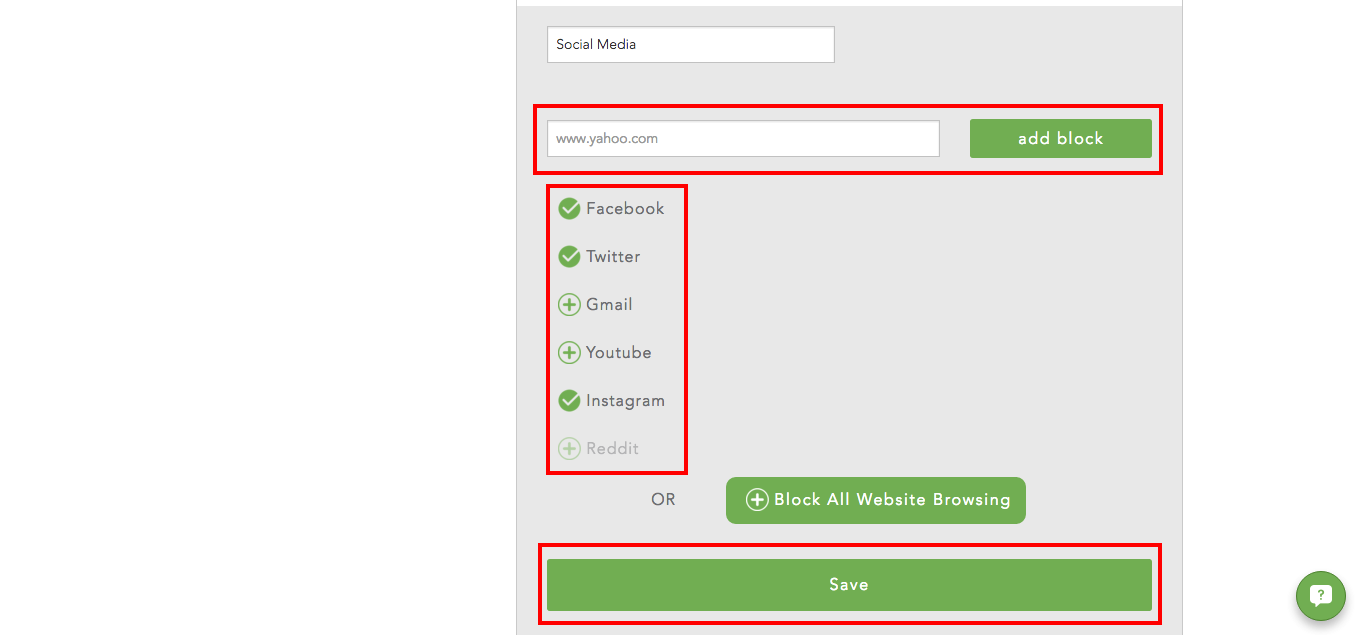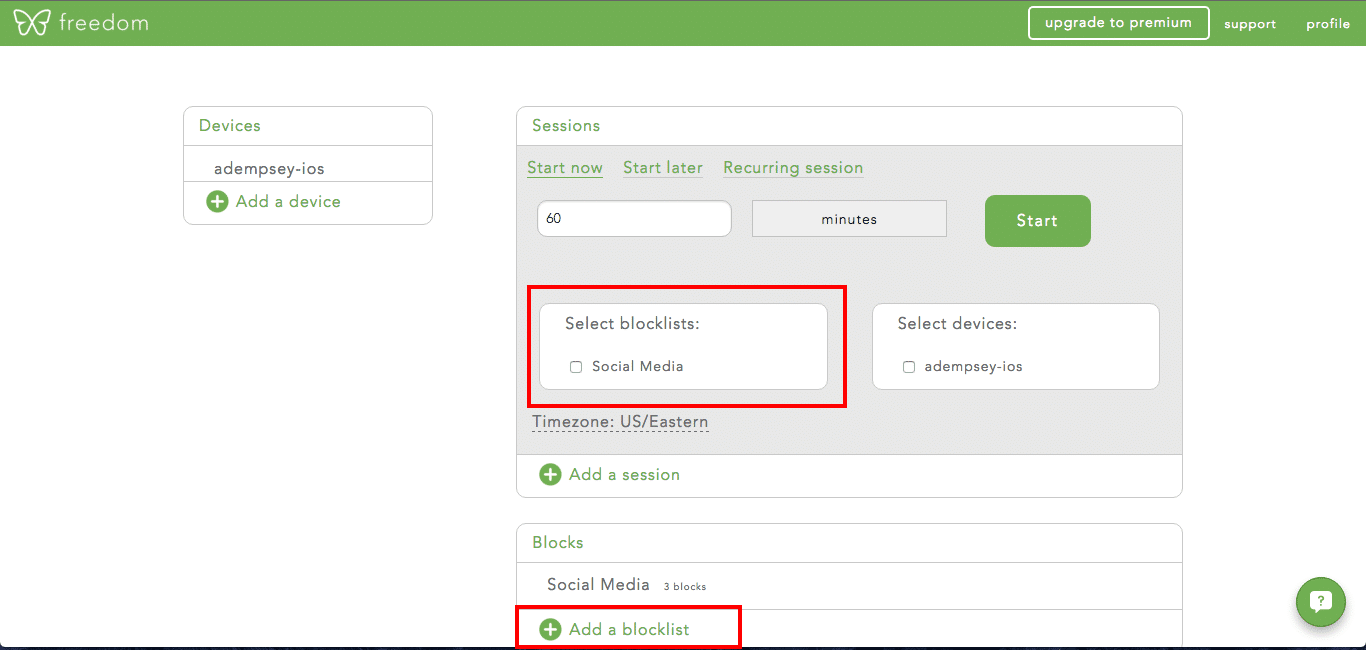 ---

Then, select which devices you want the block to apply to.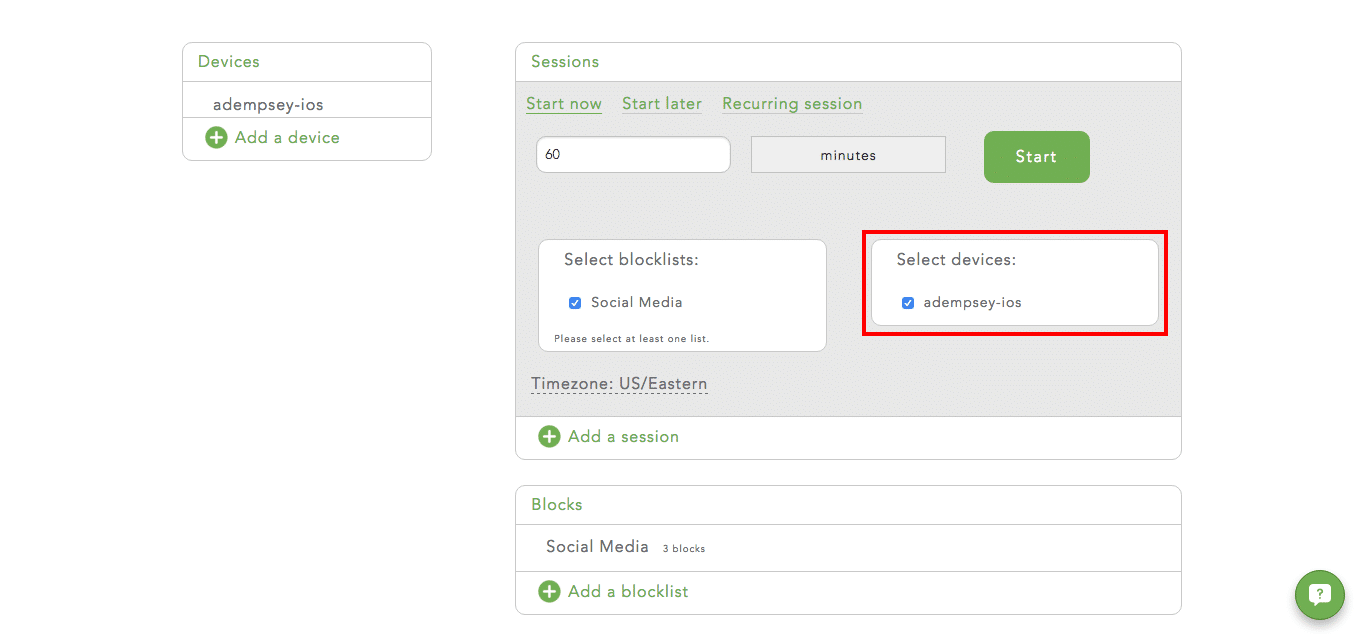 ---

Finally, start your session and accomplish what you need to. We've got the distractions, you have the rest.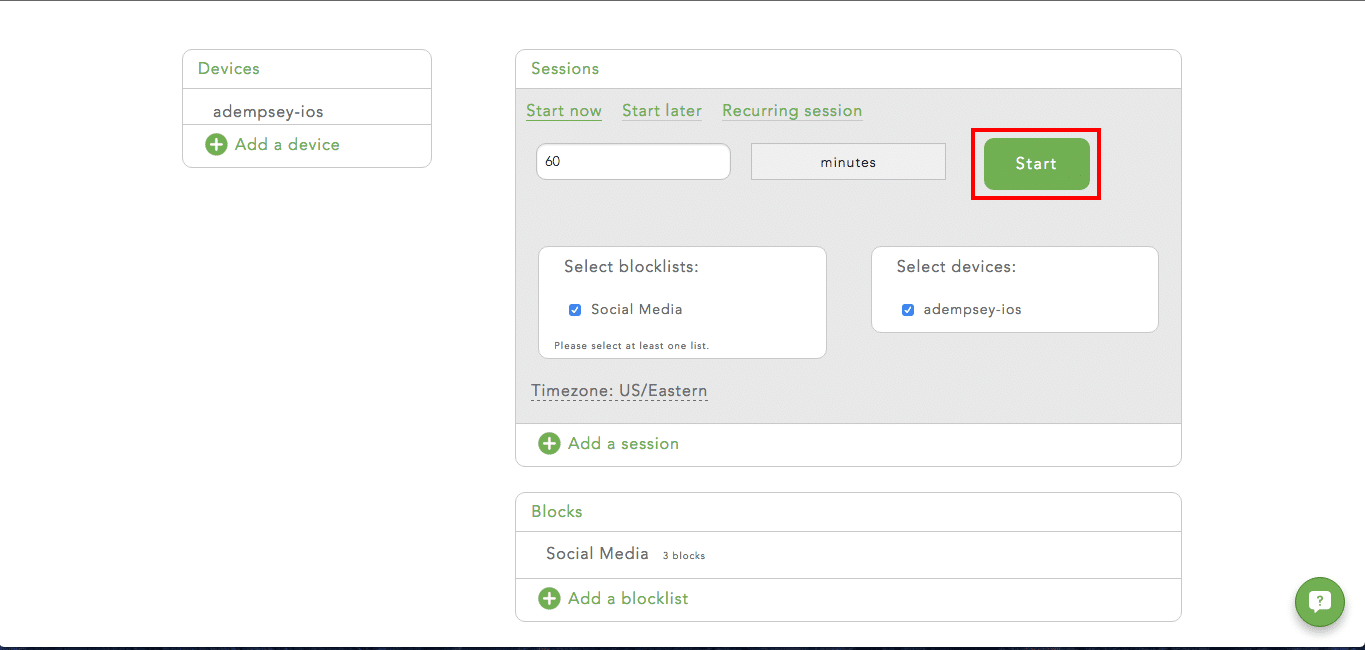 To learn more about Freedom and download the Freedom software for your Mac, Windows, or iOS device, visit the Freedom website.