Give the Gift of Freedom
Special offer - all gift subscriptions 25% off!
This year, give the gift of productivity with a Freedom subscription. To purchase, simply choose the subscription length, and enter the email of the person receiving the gift. You'll check out through PayPal, and we'll take care of the rest.
---
How do gift subscriptions work?
Within one business day of purchase we'll email the recipient with instructions on how to create a Freedom account. Their account will be premium, meaning they can enjoy unlimited uses of Freedom on all their devices, and all of our advanced scheduling features.
Need a special delivery?
If you need your gift delivered on a special date, or would like to include a personal message, just add it in the gift instructions and we'll take care of it!
Are subscriptions renewing?
No, your payment information is not stored, and these subscriptions do not auto-renew. For this reason, we're offering subscription lengths of one year, two years, and lifetime.
Questions? Need to make an adjustment?
Just email us at [email protected] - we're happy to help!
---
Freedom is used by: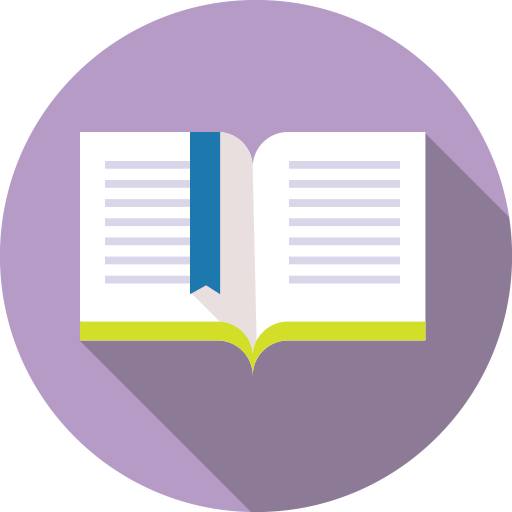 Writers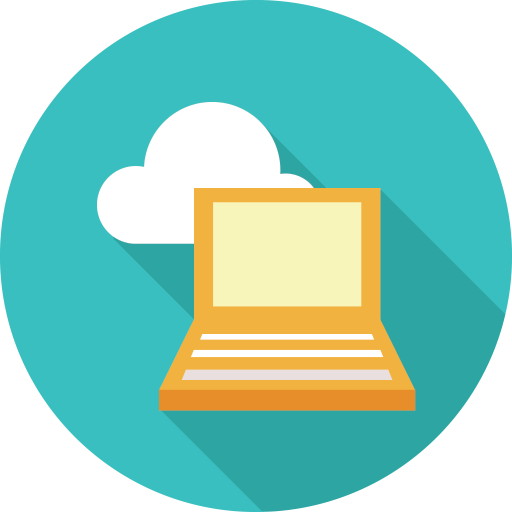 Software Developers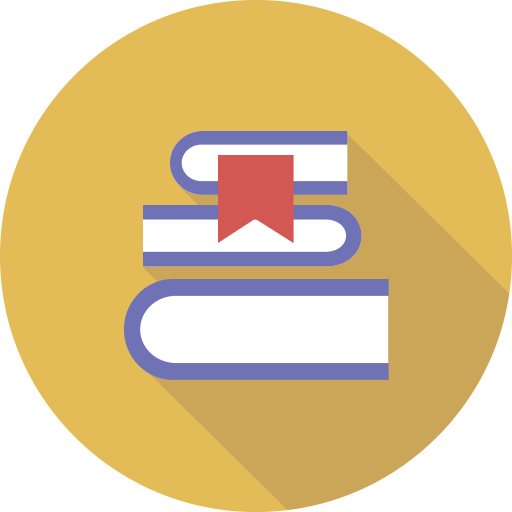 Researchers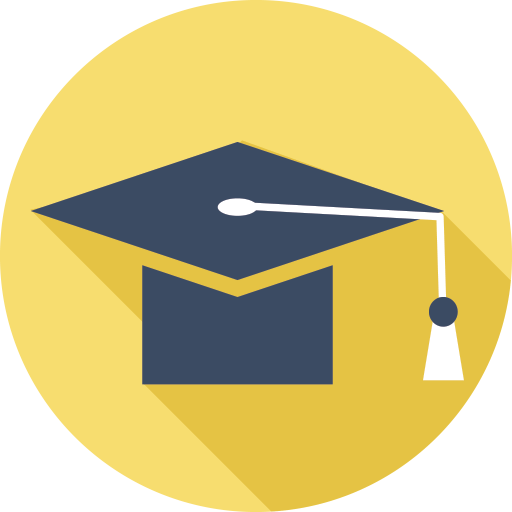 Students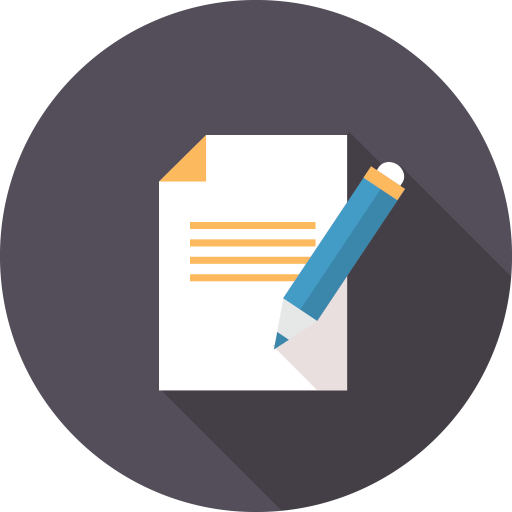 Editors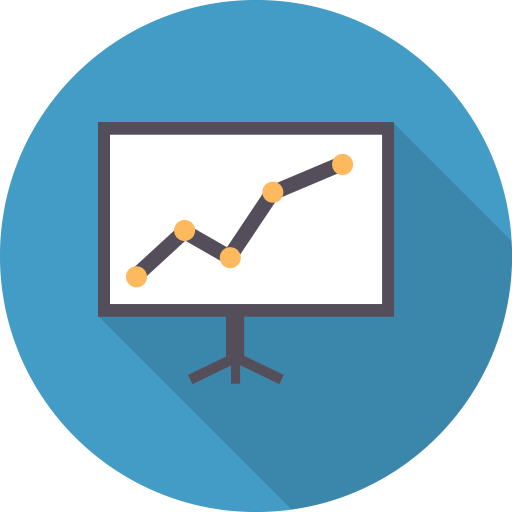 Executives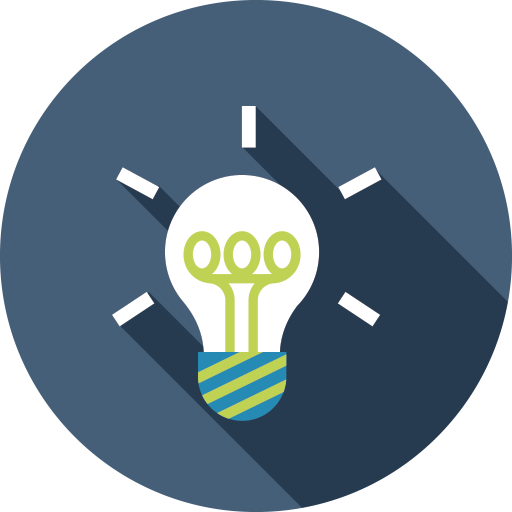 Marketers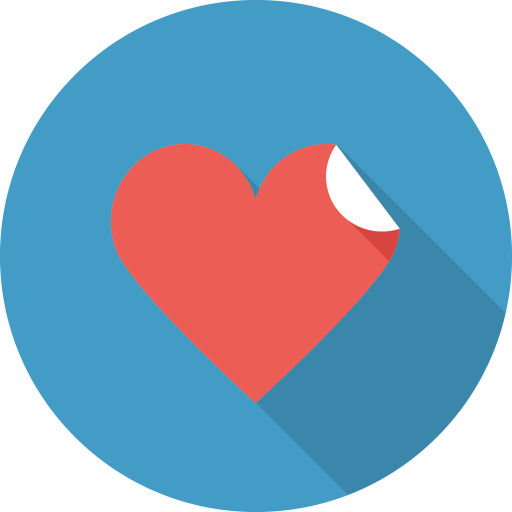 And many more...
Over 2,000,000 people use Freedom to be happier, healthier, and more productive. With Freedom, you regain balance in your relationship with technology, which improves all aspects of your life. Freedom makes it incredibly easy to focus on what matters most to you. Try Freedom today to see how!
---
The story of Freedom
Learn about why we created Freedom, and why we're dedicated to helping people build happier, healthier, and more productive lives.