Freedom makes technology less distracting
Freedom helps you be more productive by blocking distractions across all your devices, including Windows and Mac computers, iPhones and iPads. Our mission is to make technology less distracting. It's a huge problem, and to solve it, we're developing better ways of interacting with technology that make people healthier, happier, and more productive.
Meet the team behind Freedom

Fred Stutzman
CEO
LinkedIn • Email
Danny Nguyen
Senior Software Engineer
LinkedIn • Email
Philip Amalong
Director of Marketing
LinkedIn • Email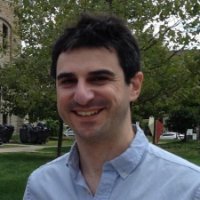 John Bachir
CTO
LinkedIn • Email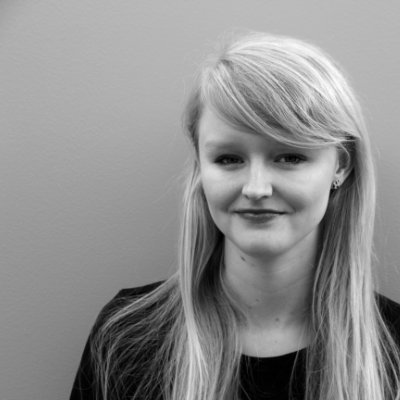 Alexandra Dempsey
Digital Strategist
LinkedIn • Email
Daniel Lipetzky
Customer Support
LinkedIn • Email
Freedom is located in the startup hub of Durham, North Carolina. Freedom's development has been supported by Launch Chapel Hill, NC IDEA, by our investors and advisors, and by our thousands of customers.
Join our team!
We're currently hiring for a number of roles. Please visit our careers page to view and apply to open positions.