More features to help you do what you love.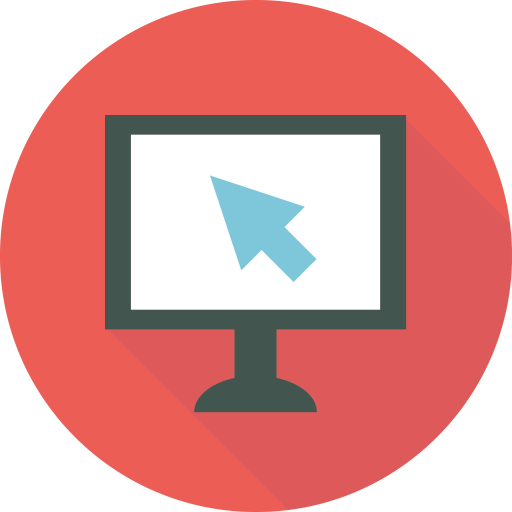 Block Websites
Whether it's Facebook, ESPN, or Youtube, block an unlimited number of distracting websites so you can focus on what matters.
Block Apps
Spending too much time on apps? Freedom lets you block time-wasting apps—from email clients to addicting games.
Block The Internet
When you need a break or a focus boost, block the whole internet with the click of a button.
Customizable Blocklists
Select websites and apps from our preset lists or create an unlimited number of customized block lists for all your needs.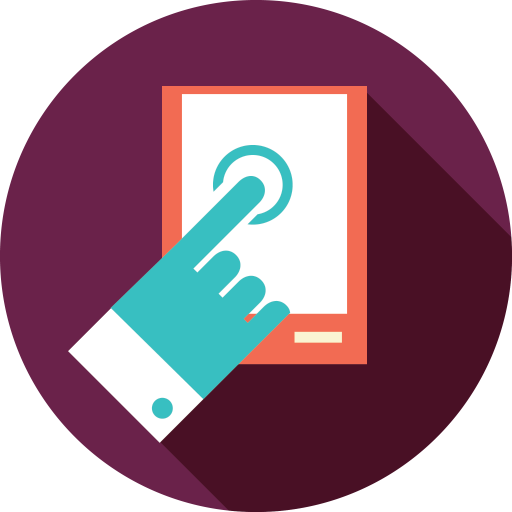 Sync Blocks Across All Your Devices
Distractions aren't device-specific. Freedom lets you block distractions that steal your time across all of your Mac, Windows, Android, and iOS devices.
Advance Scheduling
Start a block on the fly or schedule blocks in advance that will begin automatically. You can also create recurring blocks to help make productivity a habit.
Locked Mode
For the days when your willpower needs an extra boost, enable Locked Mode to prevent you from ending a block session. Keep your focus, your commitment to your goals, and break your most pernicious habits.
What's in the Works
Website Exceptions: select sites you want to access and block everything else
Stats and reports to track your progress