Finding the focus to do what matters
You are the sum of what you spend your time doing.
At the heart of every productivity solution, there's this notion that we all have a finite amount of time. On a small scale, we only have so many hours each day to get things done, and on a larger scale, we all have a finite amount of time to live, learn, experience, and achieve.
And because our time is finite, every day we are faced with the choice of how to spend it. Some days we choose intentionally, other days we simply react.
We believe that productivity means prioritizing the things that truly matter - the people, activities, and passions that give us greater purpose.
At Freedom, our mission is simple: develop software that helps people focus on what matters most.
We believe that technology should improve your quality of life, not automate living.
It's not about how many tasks you completed, how quickly or well you did it, but rather if you're better for it.
It's not about doing more. It's about doing more of what makes you happy.
Meet the team behind Freedom

Fred Stutzman
CEO
Email
Danny Nguyen
Senior Software Engineer
Email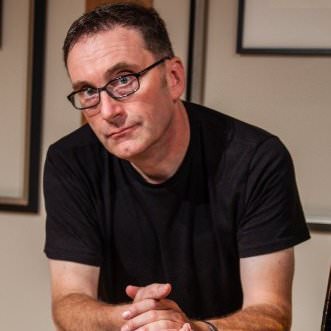 Philip Amalong
Director of Marketing
Email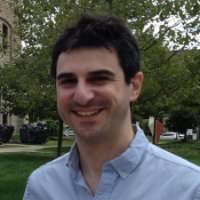 John Bachir
CTO
Email
Alexandra Dempsey
Digital Strategist
Email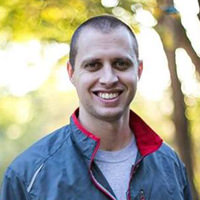 Daniel Lipetzky
Senior Customer Support Specialist
Email
Graham Howell
Analyst
Email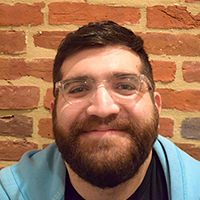 Anthony Allegrezza
Customer Support Specialist
Email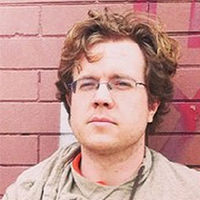 Will Atwood Mitchell
Software Engineer
Email
Freedom is located in the startup hub of Durham, North Carolina. Freedom's development has been supported by Launch Chapel Hill, NC IDEA, by our investors and advisors, and by our thousands of customers.