How to Stop Gambling Online
Losing control of your time and money to online gambling? Use Freedom to block gambling sites and apps across all your devices. If you have a gambling problem or simply want more control, Freedom can help!
Block gambling sites. Reclaim your life.
Behavioral experts cleverly craft online gambling sites to be incredibly habit-forming. The cost to your focus, your work, and your relationships (not to mention bank account!) can be staggering. Freedom gives you control. Freedom gives you control.
Start your free trial today!
Freedom blocks gambling websites and apps to give you control.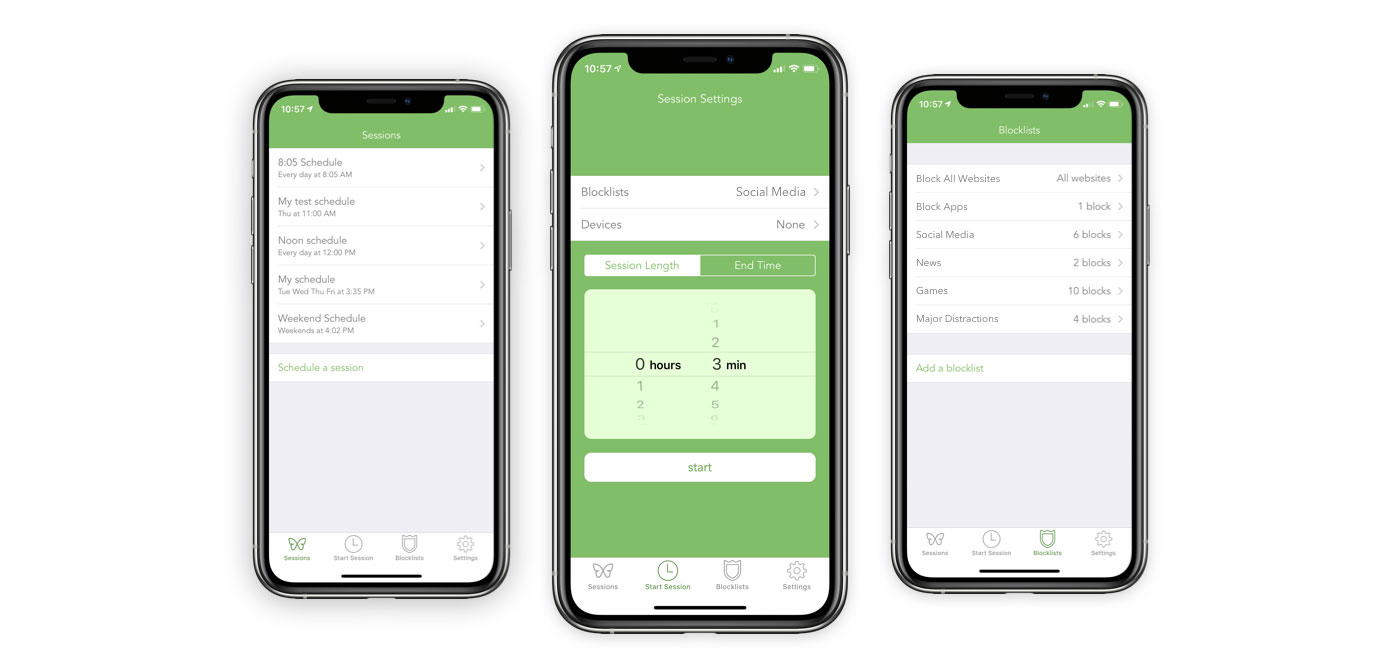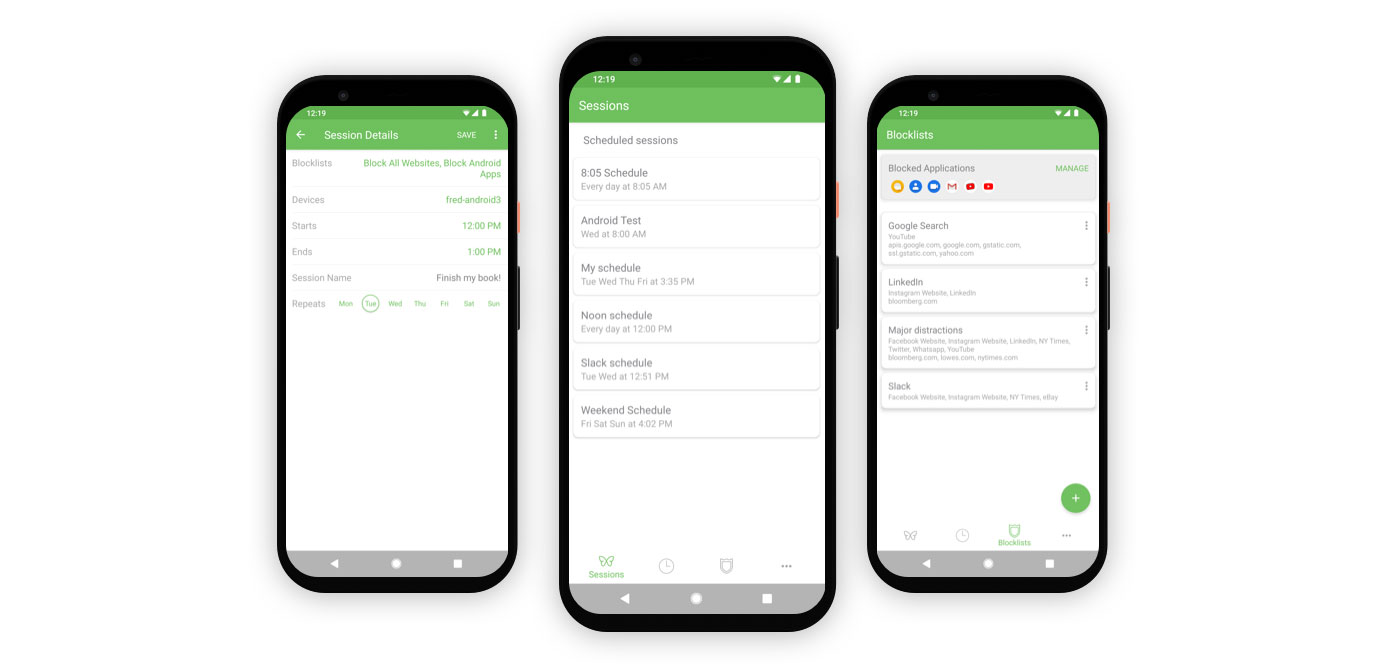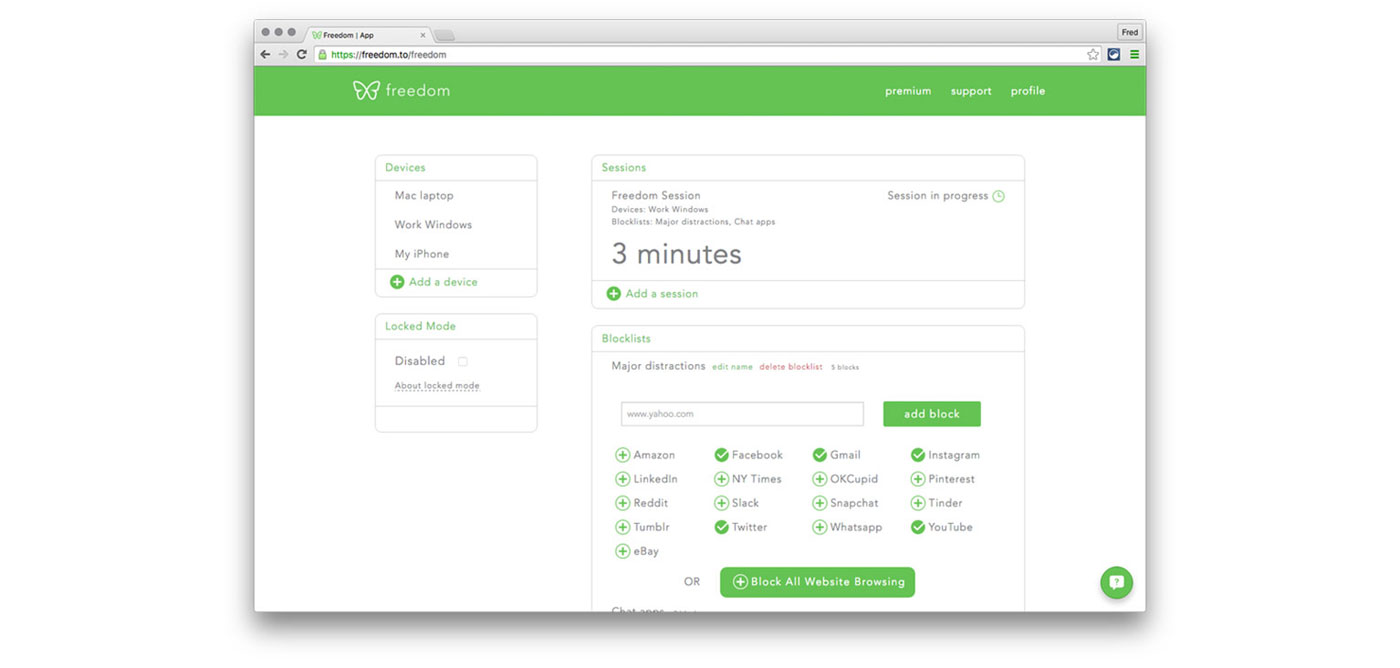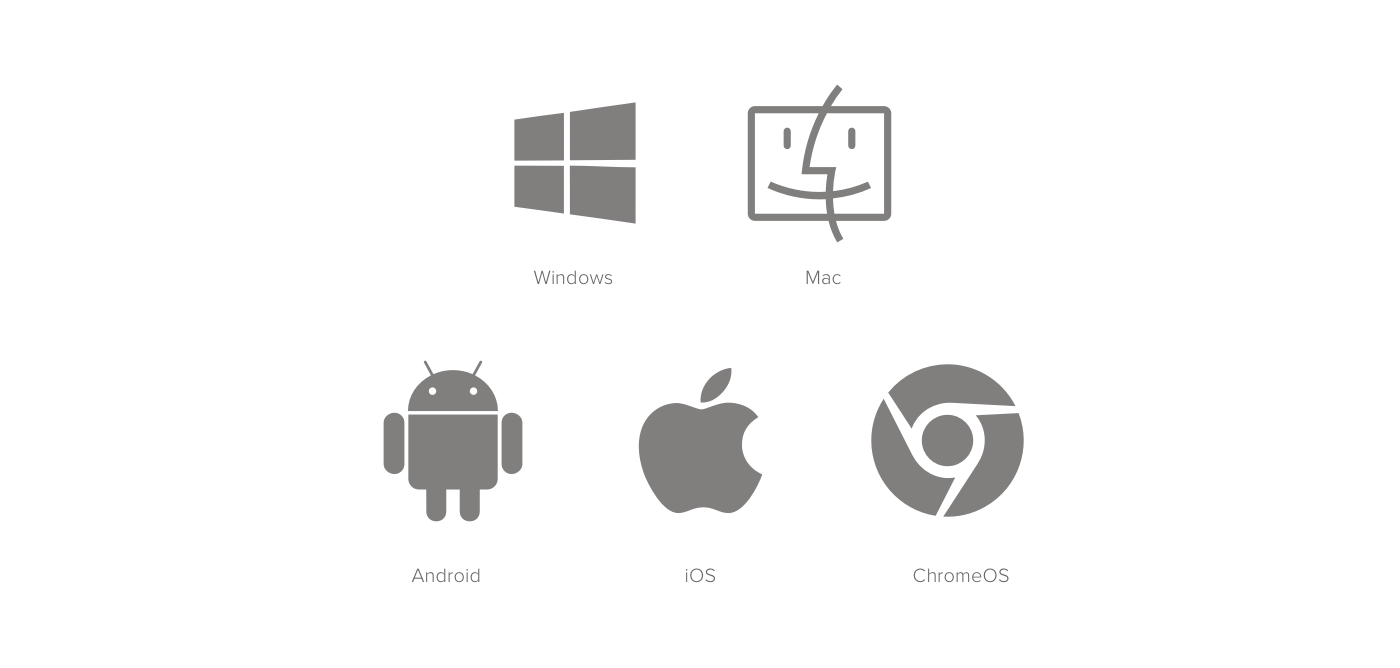 If you want to stop or limit your gambling, Freedom can help. Select the sites and apps you want to block, decide when you want to block them, and start a session – you won't be able to access those sites while Freedom is running. The intervention of having a site blocked can be a crucial step toward gaining control and building better habits.
---
How Freedom is better

Whether you use Mac, Windows, Android, iOS, or Chrome, Freedom can sync blocks across all of your devices. Set up Freedom and you're in complete control of online gambling access.
---
Commit to productivity with Freedom scheduling

Use our pre-made blocklist of top gambling sites to get started, and customize with any you'd like to add - block as many gambling sites and apps as you need to. You can start sessions on-the-fly or sche­dule your Freedom time in adv­ance. Plan sess­ions that recur daily or weekly. With Freedom, you'll build better habits and empower yourself with control.
---
What are Freedom customers saying?
"This app has helped me immeasurably with my online gambling problem! I could not find anything out there that would disable gambling sites on a mac, only a pc. I almost gave up my iphone because it had become such a problem for me. Because you can choose which sites to disable, once I disabled the gambling sites permanently, I simply stopped gambling online."
"I appreciate Freedom because it is really empowering me to make the decisions and set the boundaries, which will lead to developing healthier habits."
"It's amazing how much time can be saved by one block. One simple block of that site at the right time can save 1-2 hours, about 8% of my awake time. Imagine that by week or month. Pretty incredible."
---
Learn More
Read about how Freedom works to help overcome
online gambling habits.
---
Control online gambling.
Get started now
Join over 3,000,000 people using Freedom to be more productive. You can get started for free, and cover all your devices for less than $3.50 a month.
Get Freedom.