Block Distractions. Get Your Novel Done.
Freedom blocks distracting apps and websites so you can focus on writing your novel. Get started now for free.
Write Your 50,000 Words
Hit your NaNoWriMo goals by using Freedom to block distractions. Easily turn off social media, apps, websites or the entire internet. For iOS, Android, Mac, and Windows.
You can succeed at National Novel Writing Month!
Ensure you hit your word count goals and personal NaNoWriMo milestones. Write uninterrupted with greater focus and consistency. Used by best-selling authors worldwide.

Over 3,000,000 people use Freedom to improve focus and productivity.
Try Freedom for free today - no credit card required.
---
Freedom blocks distracting websites and apps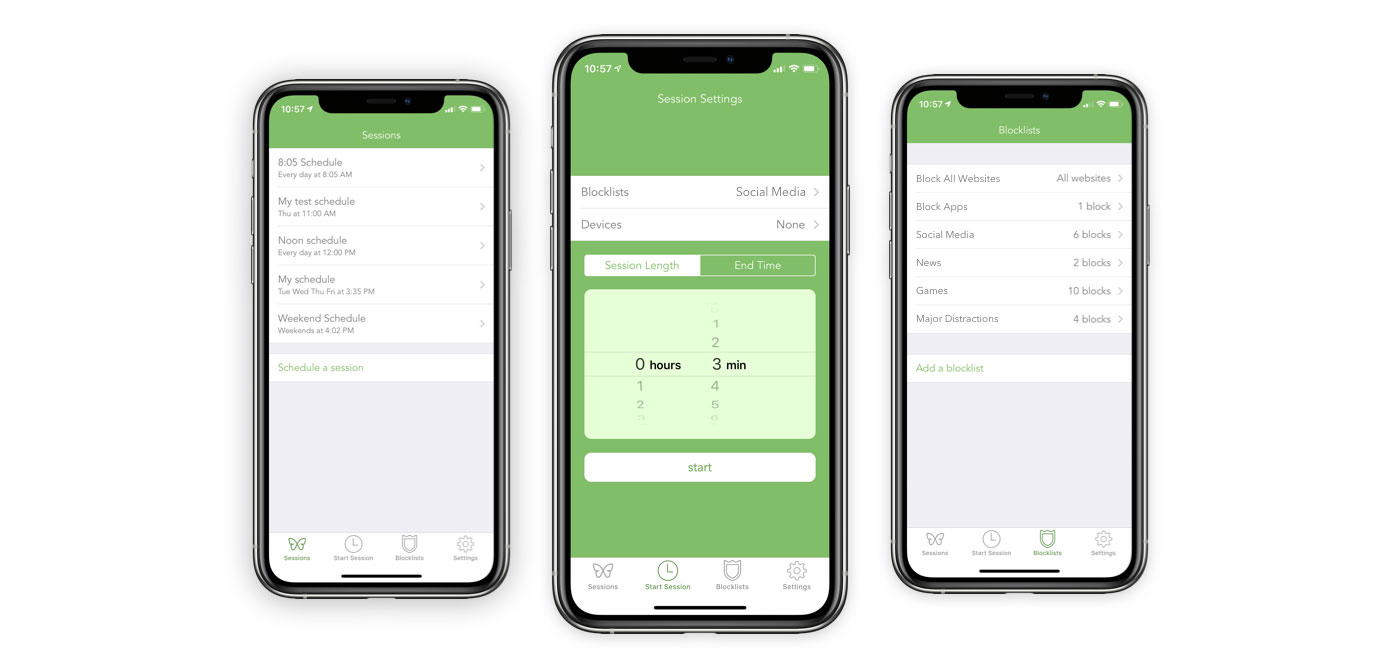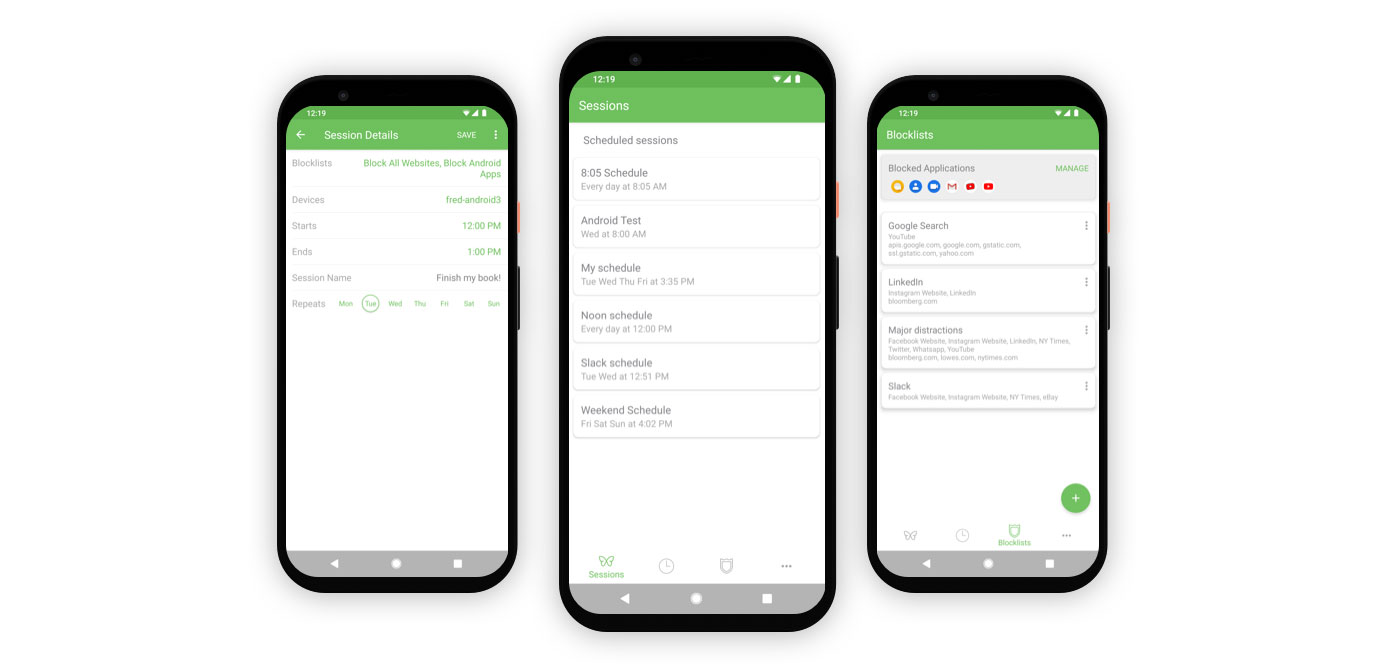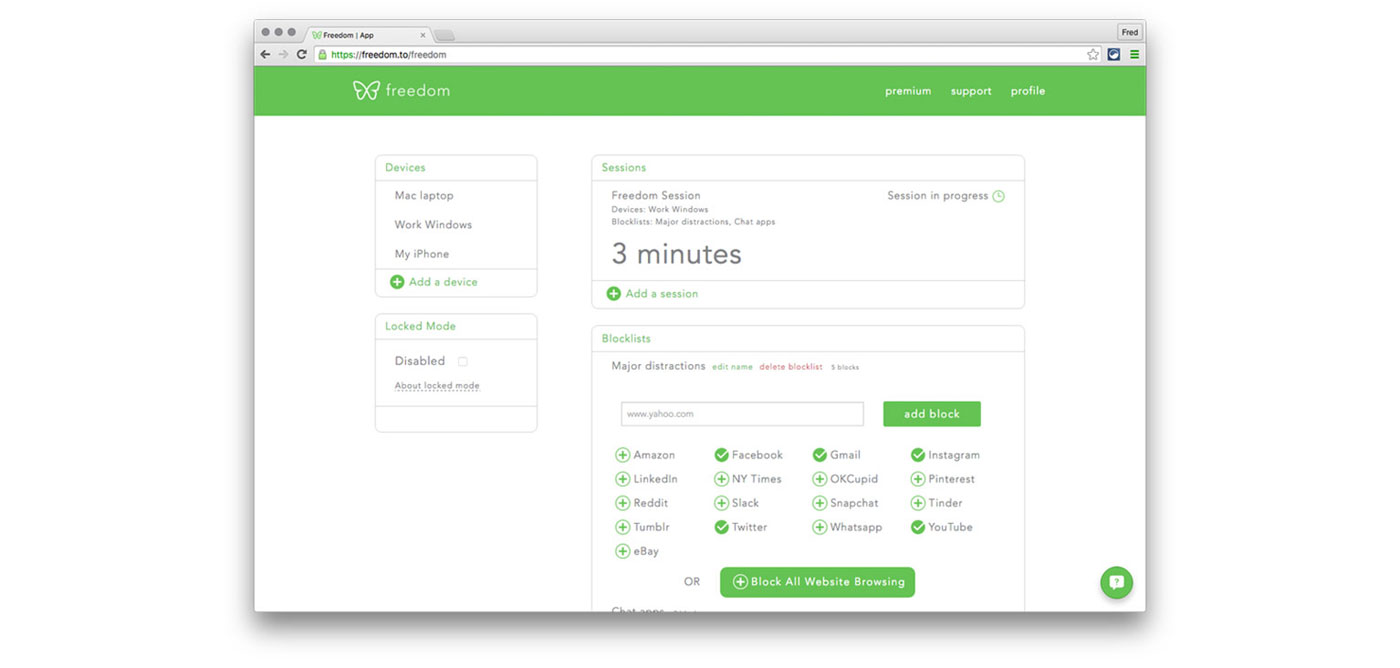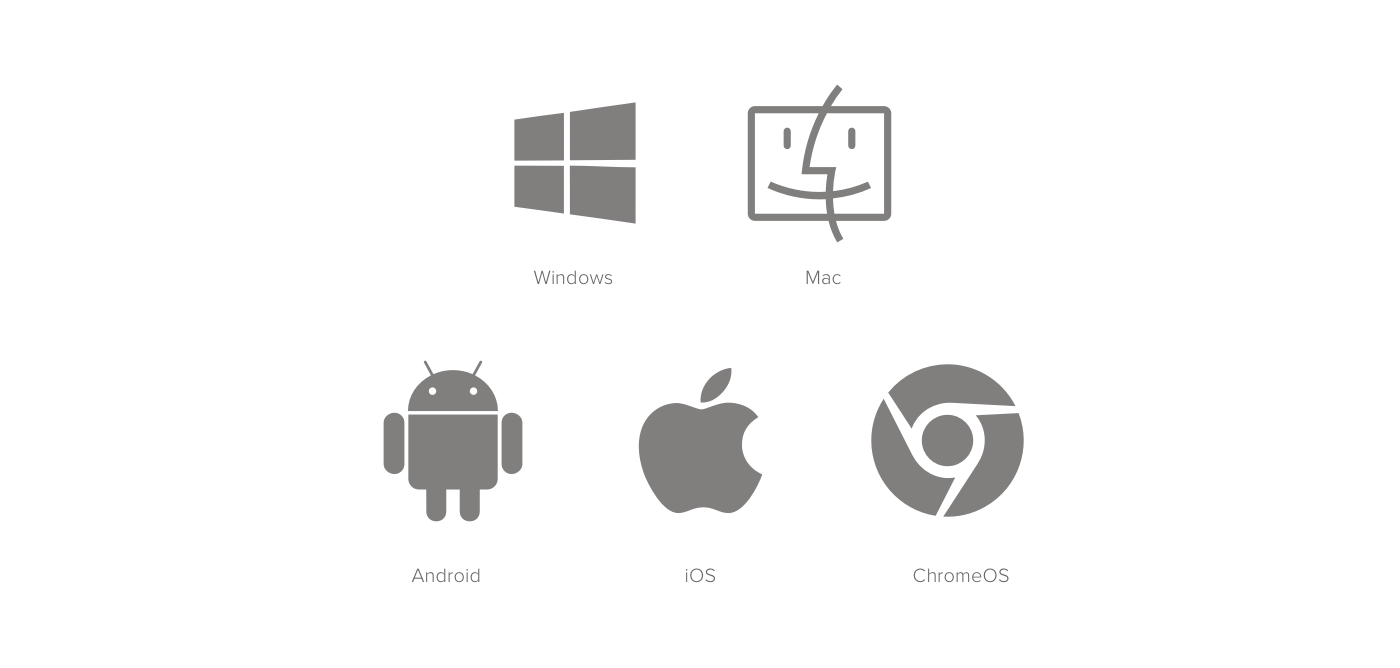 If you need to focus on your work, break a habit, or simply improve your relationship with technology, Freedom can help. By blocking distracting websites and apps, you'll be more focused and productive. You'll develop healthier, more intentional digital habits, that give you control over your time and attention.
---
Cover all of your devices with Freedom

Whether you use Mac, Windows, Android, iOS, or a combination, Freedom works on all your devices. Sit down to work knowing you won't be distracted by any of your devices.
---
What authors are saying about Freedom:
J.T. Ellison, NY Times Bestselling Author
"When I'm writing, Freedom is on. Period. That way, I have no excuse for not getting the work done. I've written nearly all my novels this way, over 1,000,000 words of story."
---
Eloisa James, NY Times Bestselling Author
"What I've done is train myself that when I click that [Freedom] butterfly and put on a three-hour block, I write. I don't think about the 300 emails waiting for me. After I click on it, it's a psychological nudge: This is what I'm supposed to be doing now."
---
Farrah Rochon, NY Times Bestselling Author
"Thank goodness for the Freedom. When I discovered it my productivity skyrocketed. I use Freedom when I am writing the first draft, because it discourages me from hopping online every other minute in order to 'research'"
---
Deborah Willis, Calgary Distinguished Writers Program Writer-in-residence.
"I found Freedom at a time when I could feel myself slipping into constant distraction; my brain actually seemed to be changing and I worried that my ability to focus would be lost. I now find Freedom essential for sustained, creative work."
---
Alexander T. George, writer for Popular Mechanics, Wired, The WSJ, Dwell, and Outside
"Before I found Freedom I bought a cheap electric typewriter from Staples so I could produce a draft without constantly cycling between my word processor and YouTube. I've tried shortcuts and every trick you can conceive: sustained attention to text is the only way really good ideas happen."
---
Use Freedom to reach your NaNoWriMo goals
Get started now
Join over 3,000,000 people using Freedom to be more productive. You can get started for free, and cover all your devices for less than $3.50 a month.
Stop being distrac­ted by your phone, tablet or computer - get Freedom.