Freedom to be incredibly productive
Freedom to do your best work from home
Freedom to do what you love
Freedom to work without distractions
Freedom is the app and website blocker for Mac, Windows, Android, iOS, and Chrome, used by over 1,000,000 people to reclaim focus and produc­tivity. Experience the freedom to do what matters most.
Block distracting websites
and apps.
Stay focused on
what matters most.
Social media, shopping, videos, games...​these apps and websites are scienti­fically engineered to keep you hooked and coming back. The cost to your productivity, ability to focus, and general well-being can be staggering. Freedom gives you control. Freedom gives you control.
Start your free trial today!
Freedom blocks distracting websites and apps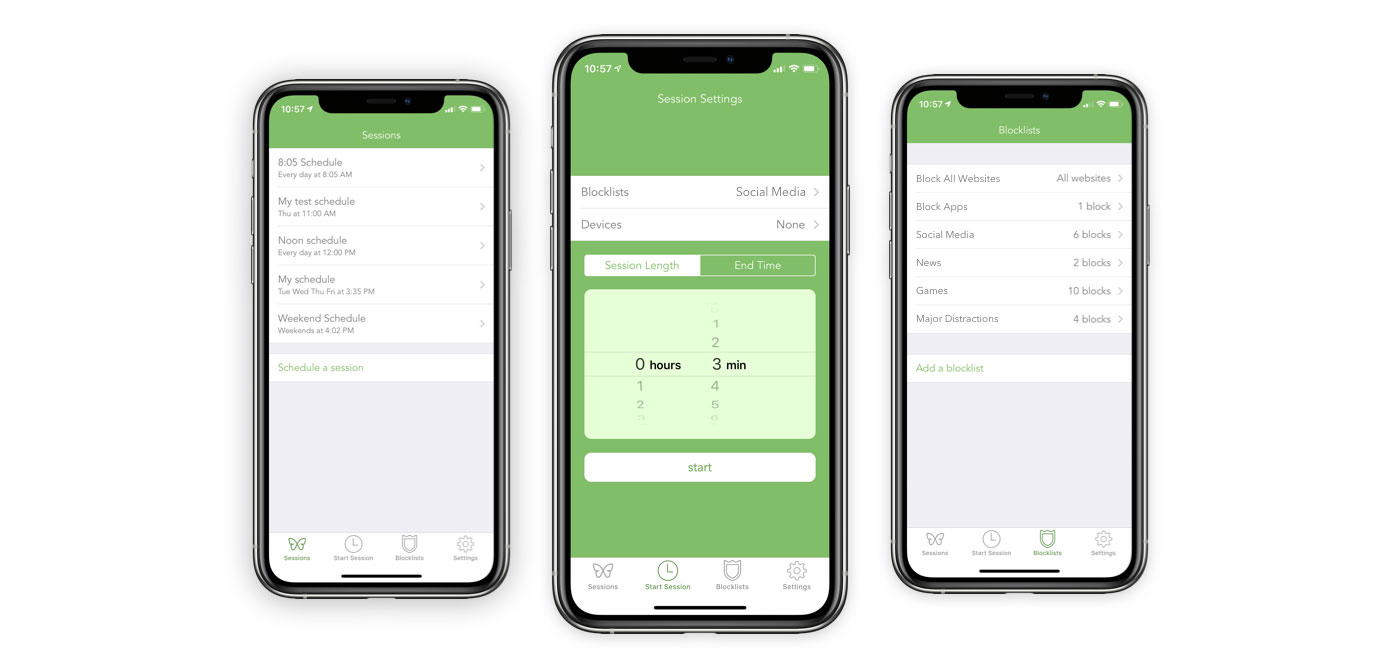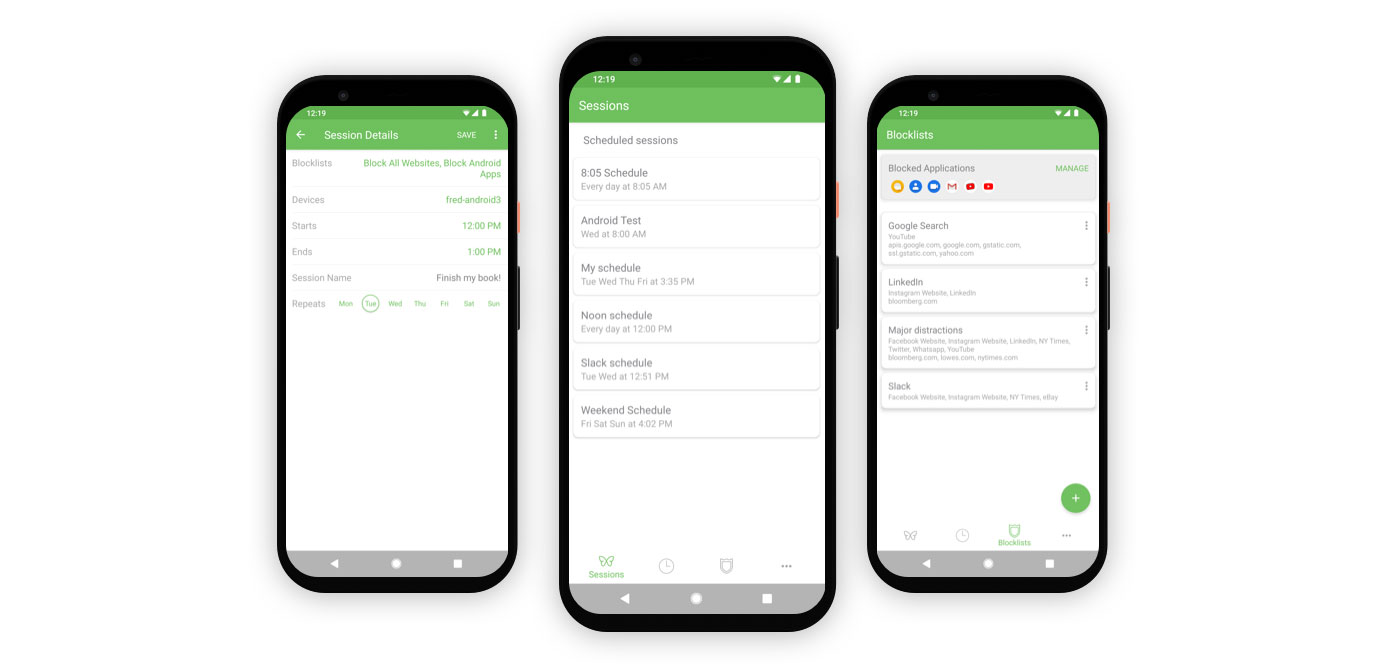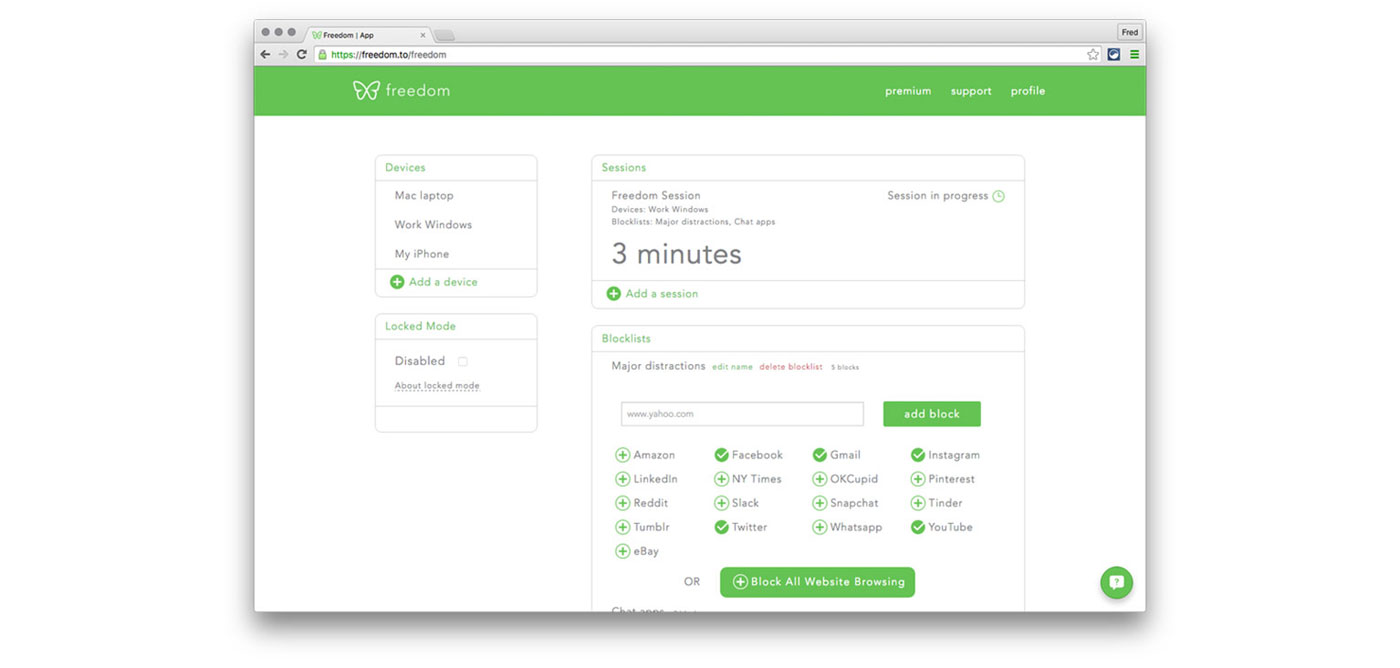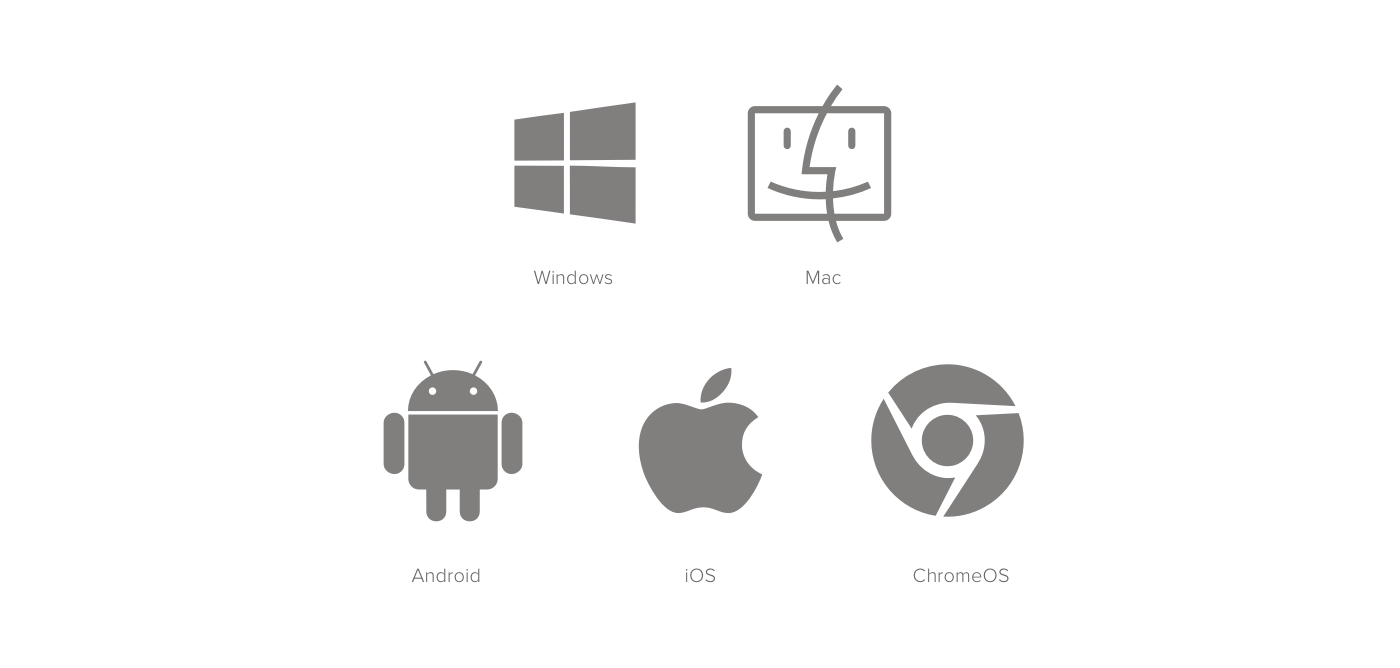 If you need to focus on your work, break a habit, or simply improve your relationship with technology, Freedom can help. By blocking distracting websites and apps, you'll be more focused and productive. You'll develop healthier, more intentional digital habits, that give you control over your time and attention.
---
Freedom blocks distractions on all of your devices

Whether you use Mac, Windows, Android, iOS, or Chrome, Freedom can sync blocks across all of your devices. Sit down to work knowing you're completely in control of distractions.
---
Be more productive with Freedom scheduling

Start sessions on-the-fly or sche­dule your Freedom time in adv­ance. Plan out sess­ions that recur daily or weekly. With Freedom, you'll make produc­tivity a habit.
---
Used by incredibly productive people
Freedom users report gaining an aver­age of 2.5 hours of produc­tive time each day. We're proud to have helped our users reclaim 10,000,000 hours in the past year. No wonder Freedom is used by people at the wo­rld's best companies and universities.
---
Don't take our word for it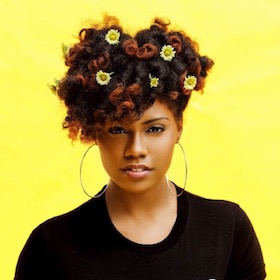 What difference does Freedom make for you?
"They say the secret to happiness is freedom...I have found the secret to freedom is to be disciplined. The Freedom app disciplines me when I don't have the human strength to do so, allowing me the freedom to focus on what really matters when my work is done."
Maura Chanz, Actress, Artist, Entrepreneur, Founder of Tribe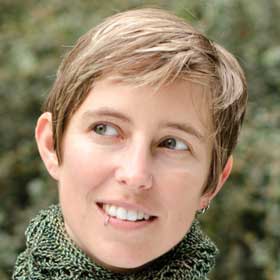 What do you block with Freedom?
"I use Freedom to automatically block social media for most of the workday, and block my email before 9 am. If I rely on my own willpower to stay away from internet distractions I'm hopeless."
Jessie Kwak, Author + Freelance Copywriter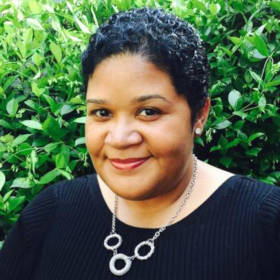 What have you accomplished with Freedom?
"The extra time I've 'found' because of Freedom has allowed me to increase the number of books I publish annually. I honestly cannot fathom being able to write as much as I do without the help of Freedom. Also, because Freedom helps me to reach my daily word count goal more quickly, I'm able to spend time enjoying my newest hobby: crochet!"
Farrah Rochon, Bestselling author
See more customer stories »
Who uses Freedom?
---
Stay focused on what matters with Freedom
Get started now
Join over 1,000,000 people using Freedom to be more productive. You can get started for free, and cover all your devices for less than $2.50 a month.
Stop being distrac­ted by your phone, tablet or computer - get Freedom.