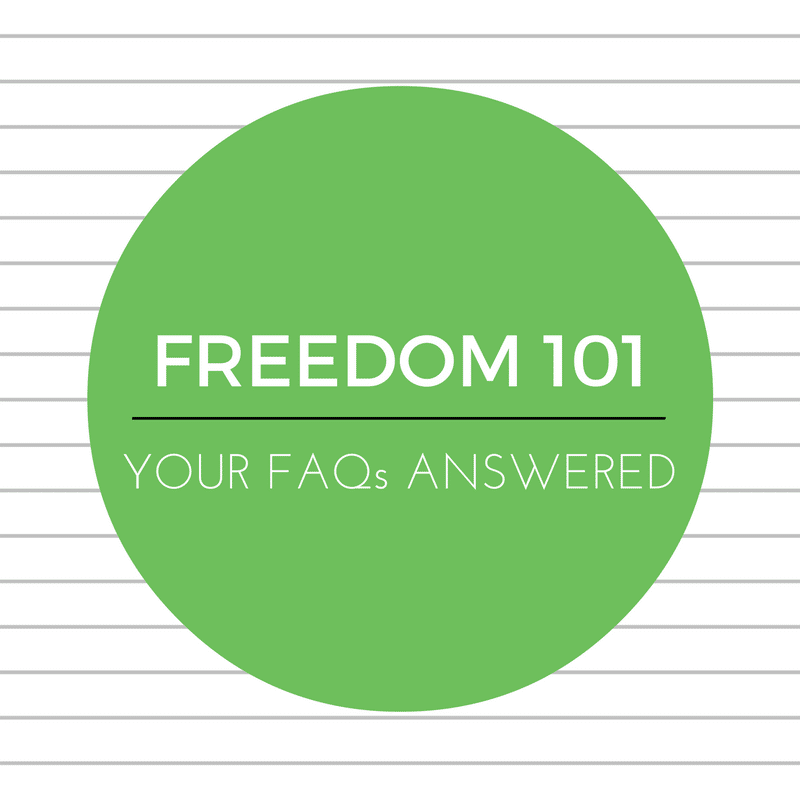 Tech can be tricky – we get it. But here at Freedom, we are strong believers that tech should always work for you and not the other way around. So, we wanted to take some time to answer some of the most common questions we see coming up regarding how-to's, future updates, and support questions.
THE BASICS:
BASIC TROUBLESHOOTING FOR ALL YOUR DEVICES:
FUTURE UPDATES:
Of course, we would rather you never had to refer to our support pages, but we also recognize that the technical nature of our product can cause a few bumps in the road along the way.
If you have experienced any other issues not covered above, we'd love to help out. For further support help you can visit our support center at http://support.freedom.to/ or contact us for specific support help.