Deep Work & Inspired Rest – Alicia Navarro & Freedom Matters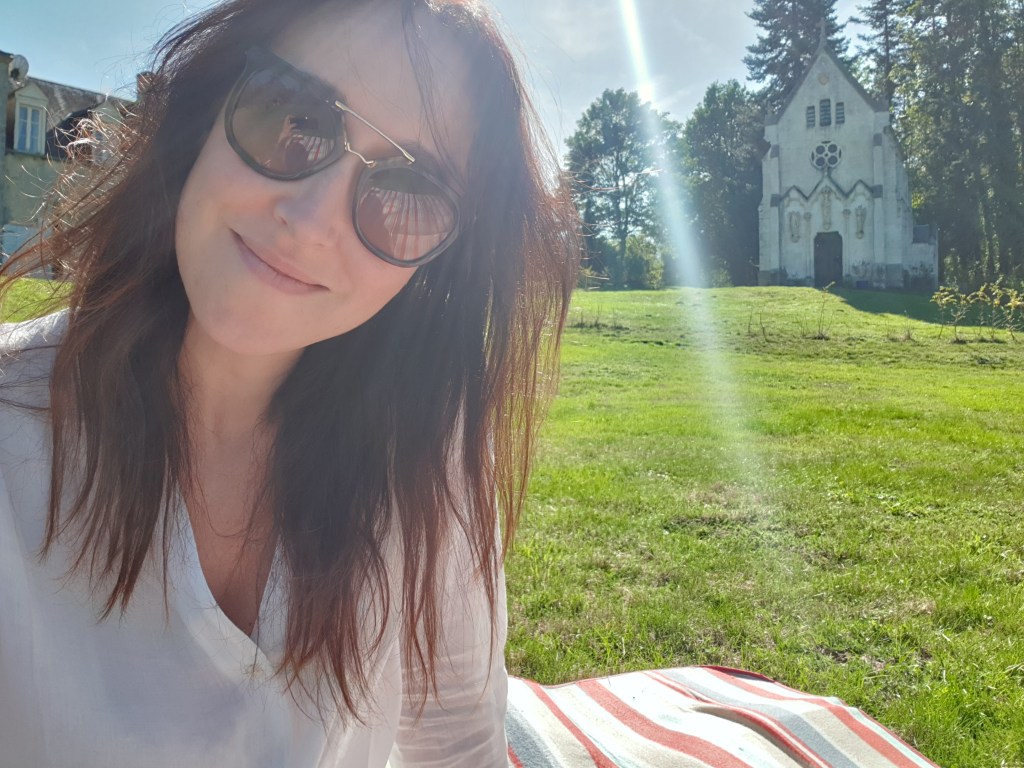 Alicia Navarro on how to build the right physical and mental space for deep work and inspired rest
How important is location when we think about deep work? Why is inspired rest so important, and how can we find it?
In this episode, we welcome Alicia Navarro, a serial tech entrepreneur with a passion for product, brand, design, and culture. In 2007, Alicia founded Skimlinks, which grew to a $50 million a year global business and was acquired by Connexity in 2020.
In 2018 she stood down from her role as Skimlinks CEO and went on a journey to find her next venture. On that journey, she became frustrated by the lack of creative spaces for deep work. And so her latest company, Flown, was born.
Flown is creating deep workplaces and spaces for knowledge workers today.
In this episode we discuss:
How to put Cal Newport's theory of Deep Work into practice
How to change corporate culture to embrace inspired rest
Why, as an entrepreneur, saying no may be the best thing you can do
Host and Producer: Georgie Powell
Music: Toccare