A World without Email – Cal Newport & Freedom Matters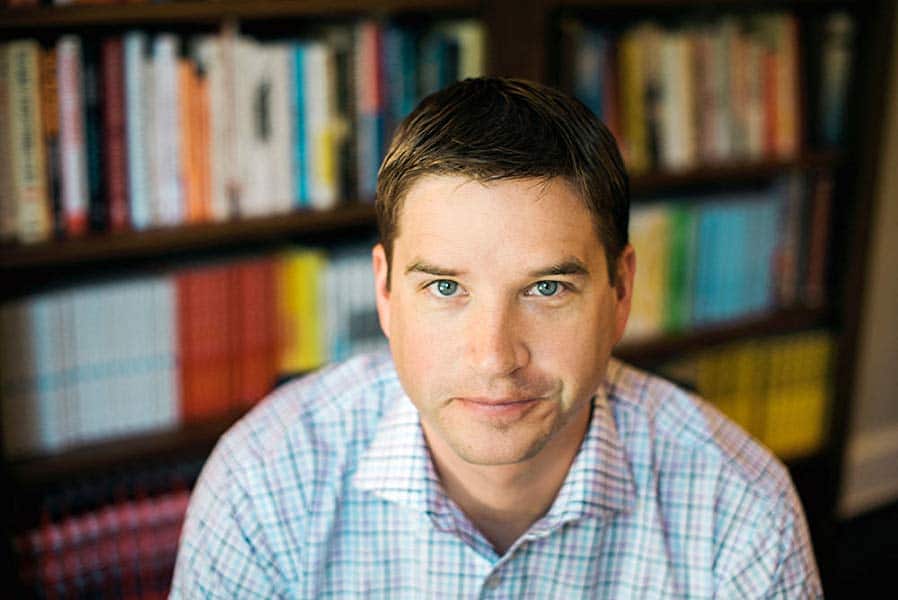 Listen to Cal Newport discuss a future without email on the Freedom Matters podcast
Many people blame distraction in the workplace on tools like email and Slack. Would our life be improved if we just took those tools away?
Unfortunately the answer is not so simple…
In this episode, we speak with Cal Newport, computer science professor at Georgetown University and a New York Times bestselling author of seven books, including Digital Minimalism and Deep Work. His work focuses on the intersection of digital technology and culture, and he is particularly interested in our struggle to deploy technology in ways that support, instead of subvert the things that we care about.
Today we focus on his latest book, A World Without Email, to discuss:
Why is email such a problem?
How do workflows need to change to support a better work environment?
What does the future of work look like, and is there a place for email?
Host and Producer: Georgie Powell
Music: Toccare