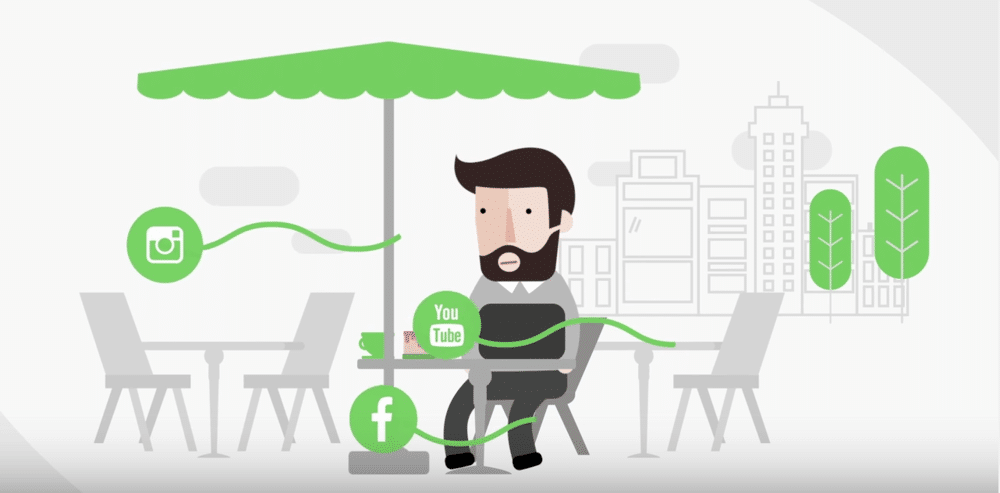 Digital distraction is perhaps the most persistent and pervasive distraction we face. Not only does it beg for constant attention with beeps, buzzes, and click-bait headlines, but it tends to invade our lives daily through multiple channels. Laptops, desktops, smartphones, tablets, wearables – the list continues to grow. Even when we restrain ourselves from opening messages or checking notifications, the allure of the relentless unread message icons, notifications, and message previews on all of our devices can be a distraction in itself.
When creating Freedom, we knew that as our reliance on devices continued to grow, blocking distractions on your computer or browser was not going to be enough. In order to truly be distraction free, you would need a software that worked across all your devices.
HOW TO BLOCK DISTRACTIONS ACROSS ALL YOUR DEVICES

 Go to www.Freedom.to, sign in or sign up for an account.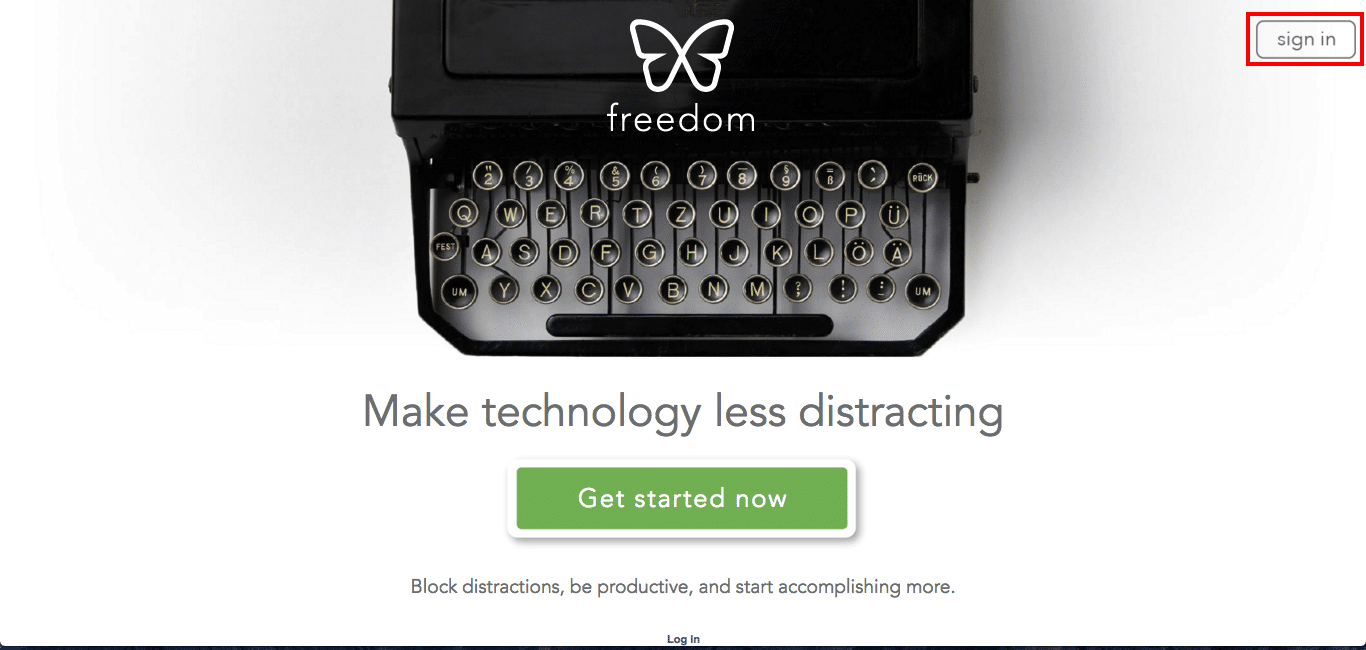 Choose when you want your session to start, how long you want to block distractions for, and either select a pre-made blocklist or create a new one.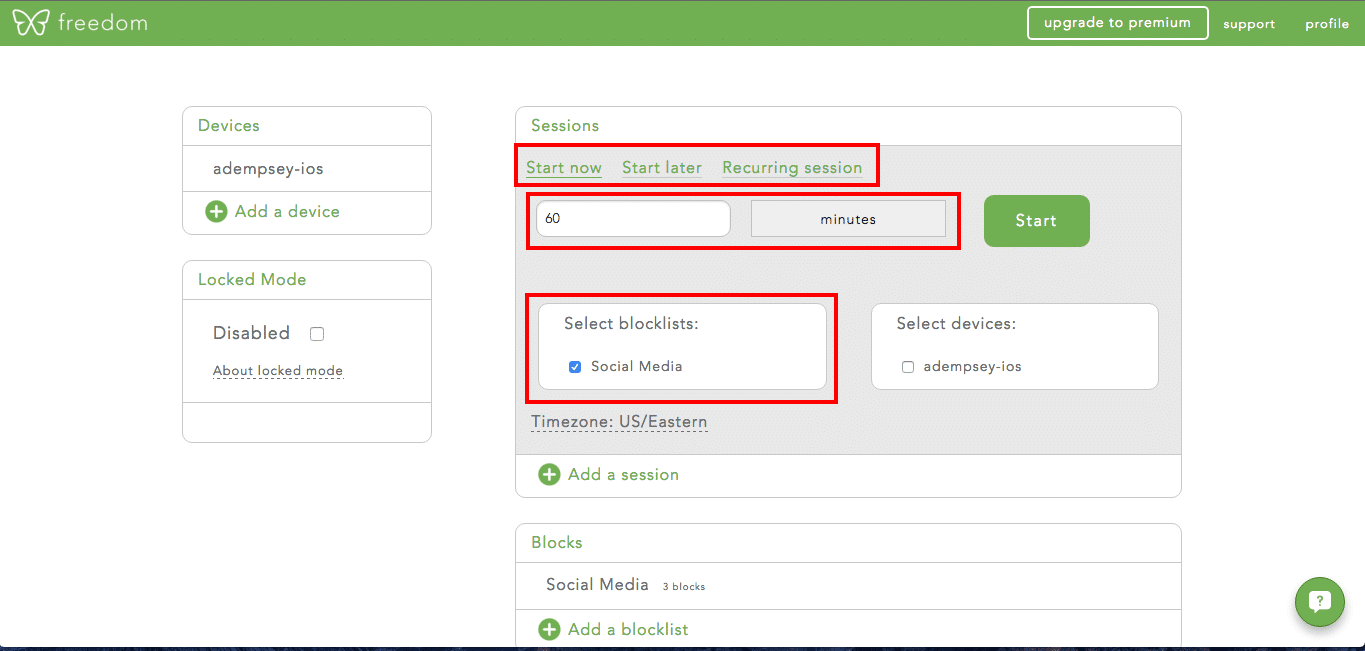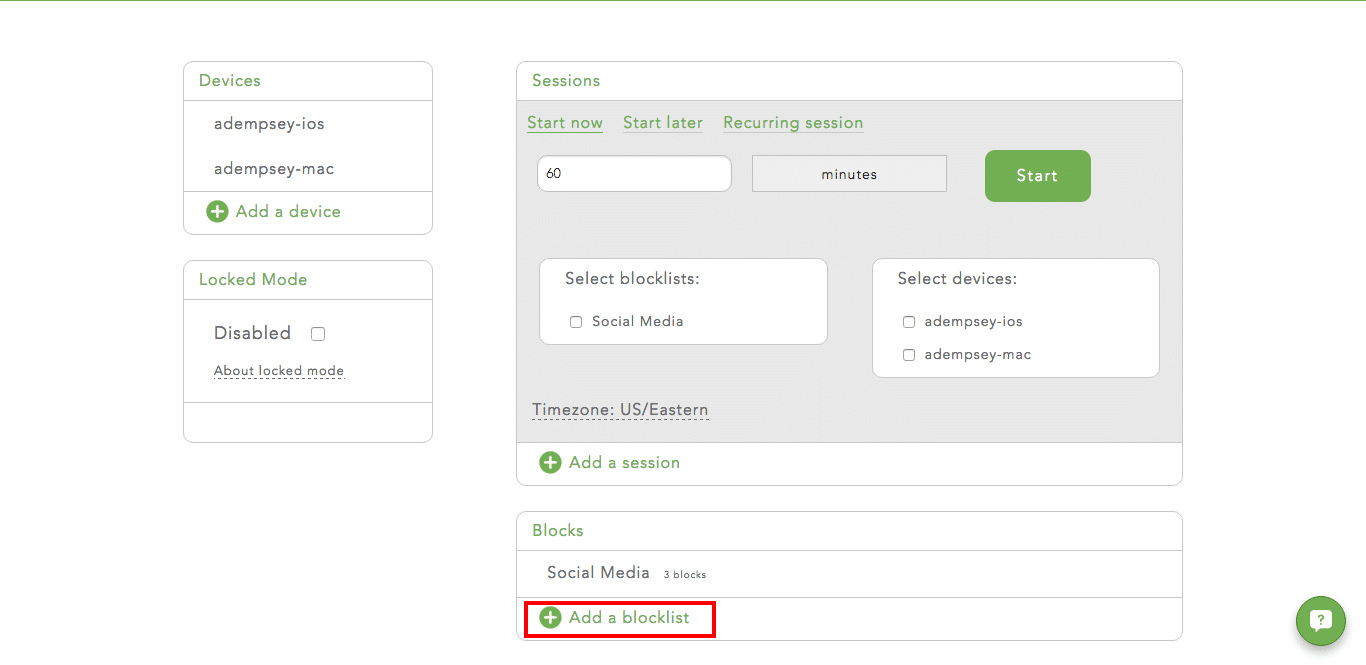 Click "add a device" and follow the instructions on our downloads page for Mac, Windows, iOS, and Android devices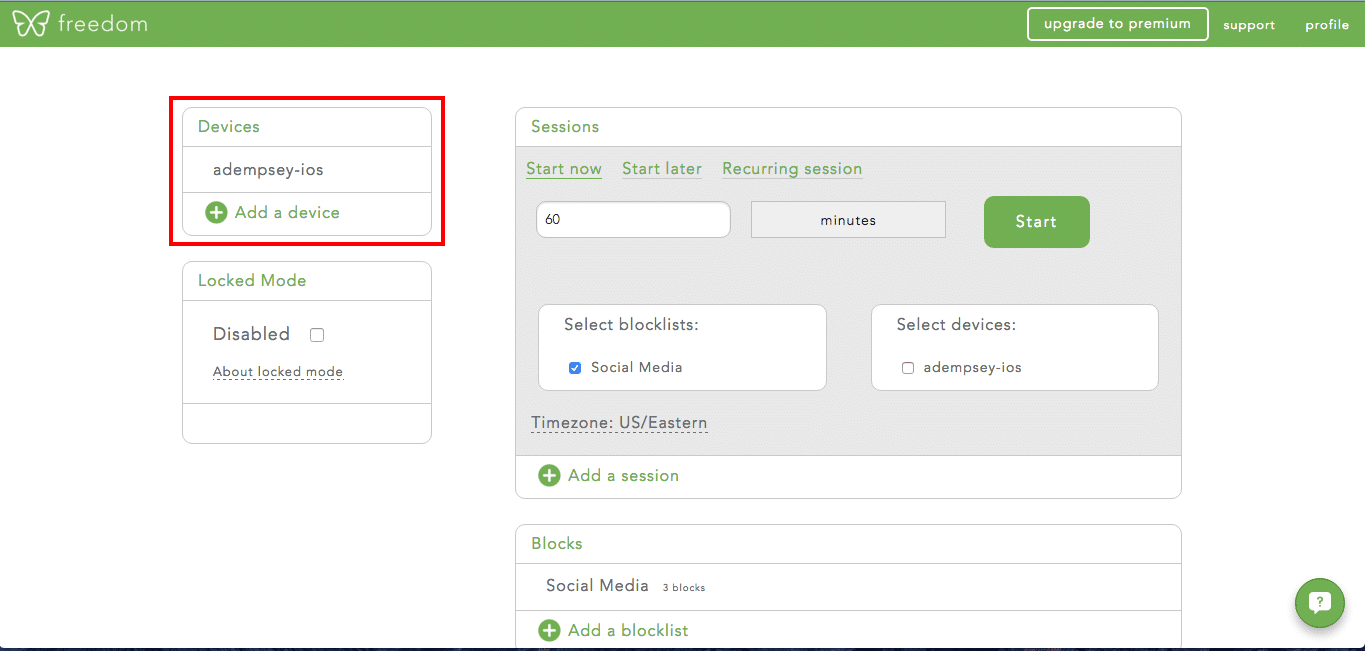 Install Freedom on the devices you wish to include in your block, launch and sign in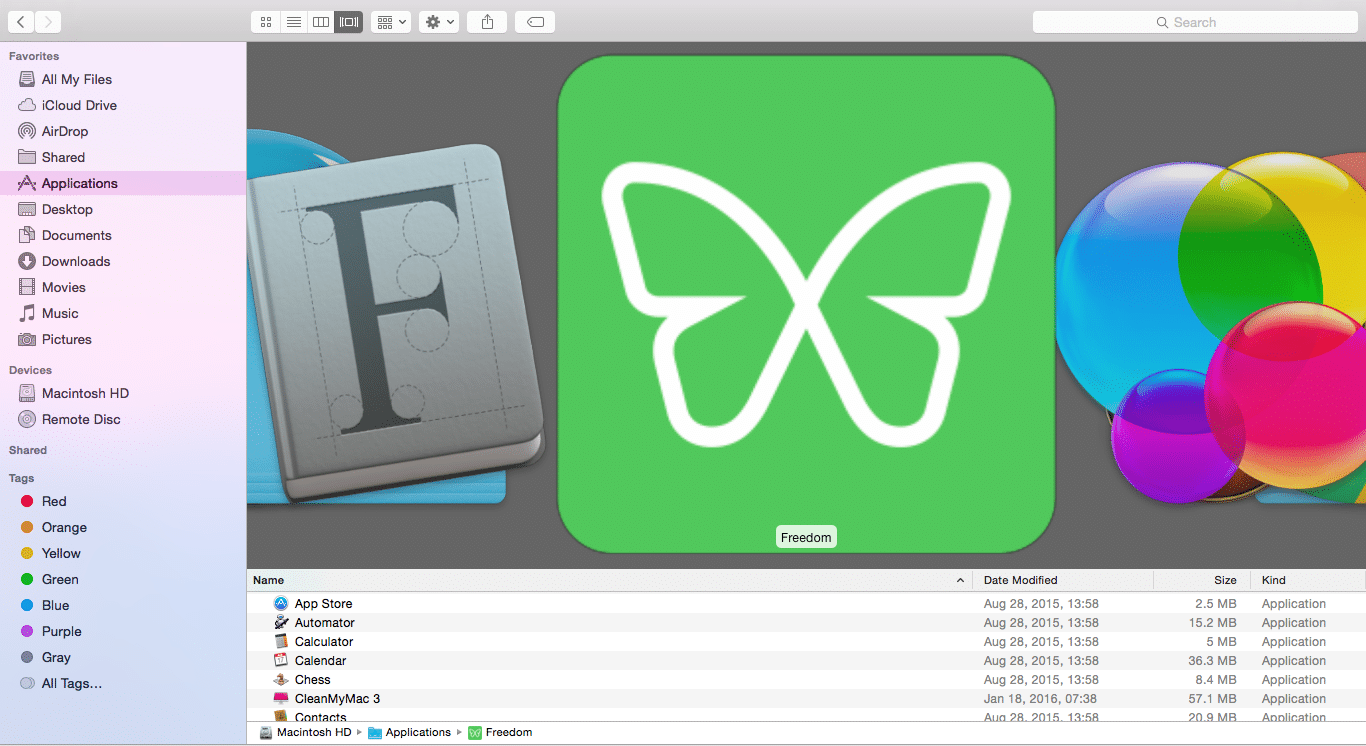 Select the devices you wish to include in your block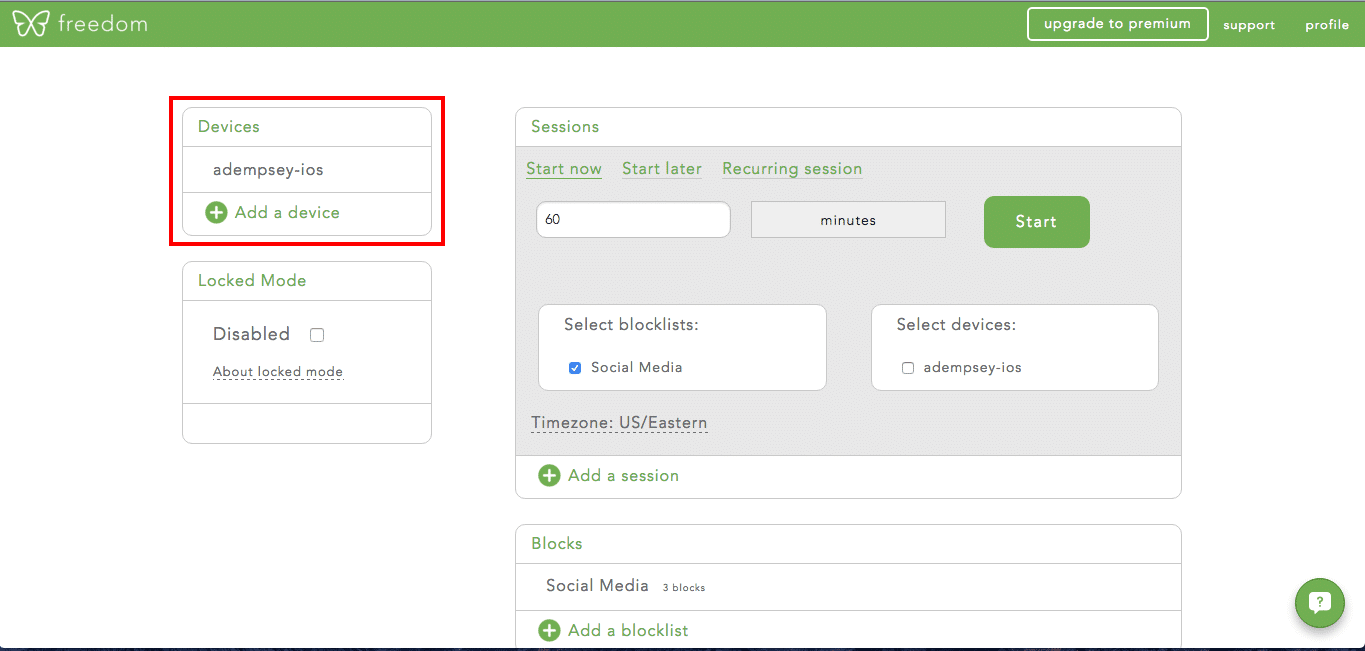 Start your session and conquer your day!