The Juggle, Modern Writers and the Truth About Productivity – Joanna Rakoff & Freedom Matters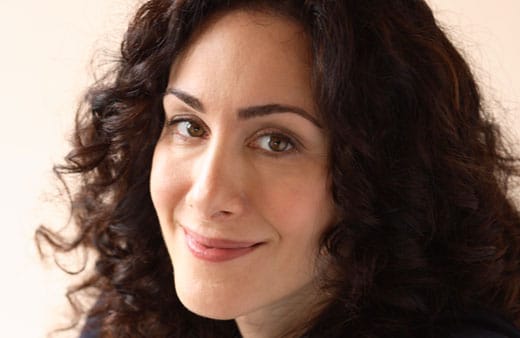 Hear Joanna Rakoff discuss her working environment and the habits that keep her on track
As the world switches to hybrid working, many of us are having to learn how to manage our space, time, and demands now that we work from home. But authors have been doing it for decades. What is the secret to success?
In this episode, we welcome Joanna Rakoff, the author of the internationally bestselling memoir My Salinger Year and the novel A Fortunate Age, winner of the Goldberg Prize for Fiction, the Elle Readers' Prize, and a San Francisco Chronicle Bestseller. She has written frequently for The New York Times, Vogue, Marie Claire, O: The Oprah Magazine, and many other publications.
In this episode we discuss:
Her working environment and the habits which keep her on track
What productivity means to her
The impact of social media on writers and their work
The film adaptation of My Salinger Year stars Margaret Qualley as Joanna and Sigourney Weaver as her boss. Directed by Oscar-nominee Philippe Falardeau, the film is now streaming in North America and Europe.
Host and Producer: Georgie Powell
Music: Toccare