Laziness, Love and the Joy of Missing Out – Christina Crook & Freedom Matters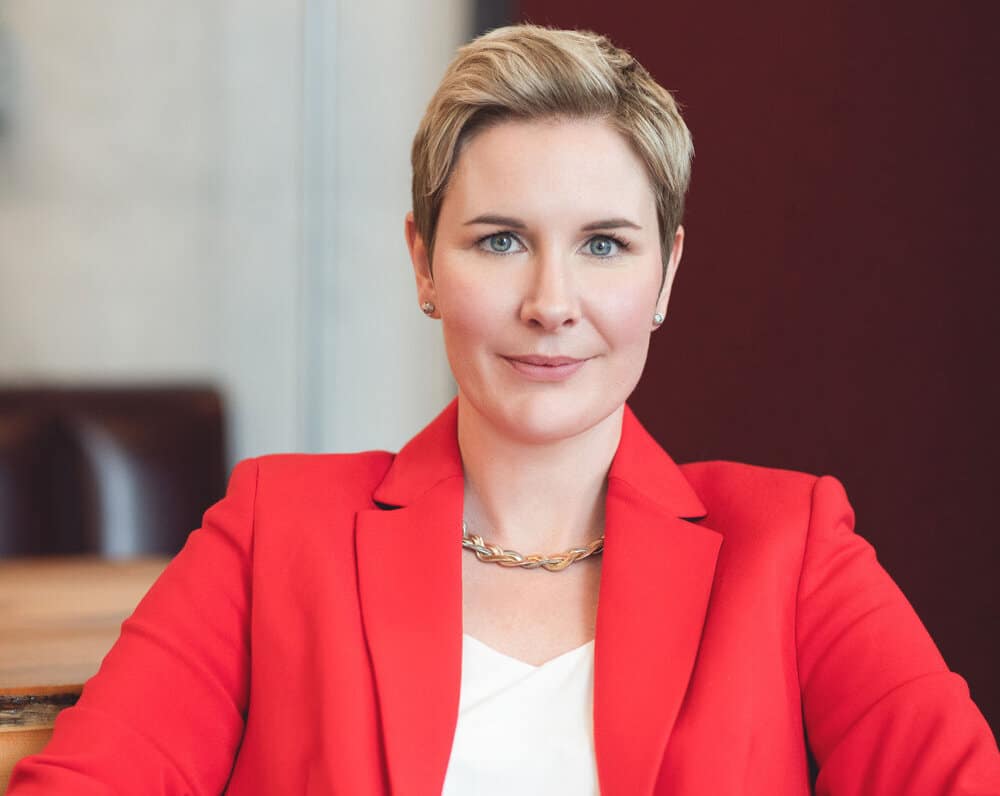 Christina Crook on the joy of "good burdens" and why laziness is the antithesis of love

What are Good Burdens? Why do we need them? And what is the relationship between laziness, love and technology?

In this episode, we welcome Christina Crook, a leading voice in the field of digital well-being. As the author of the award-winning book, The Joy of Missing Out, and the leader of the global #JOMO movement, she interviews other mindful tech leaders as the host of the JOMOcast and leads the JOMO Membership – Navigate – focusing you on the wisest investment of your time online to help you live more deliberately and experience more joy.

Her new book, Good Burdens: How to Live Joyfully in the Digital Age will be available in November 2021.




In this episode we discuss:
the concept of Good Burdens
the relationship between laziness, love, and attention
the algebra of joy and how it relates to technology
Host and Producer: Georgie Powell
Music: Toccare