Laziness Does Not Exist – Devon Price & Freedom Matters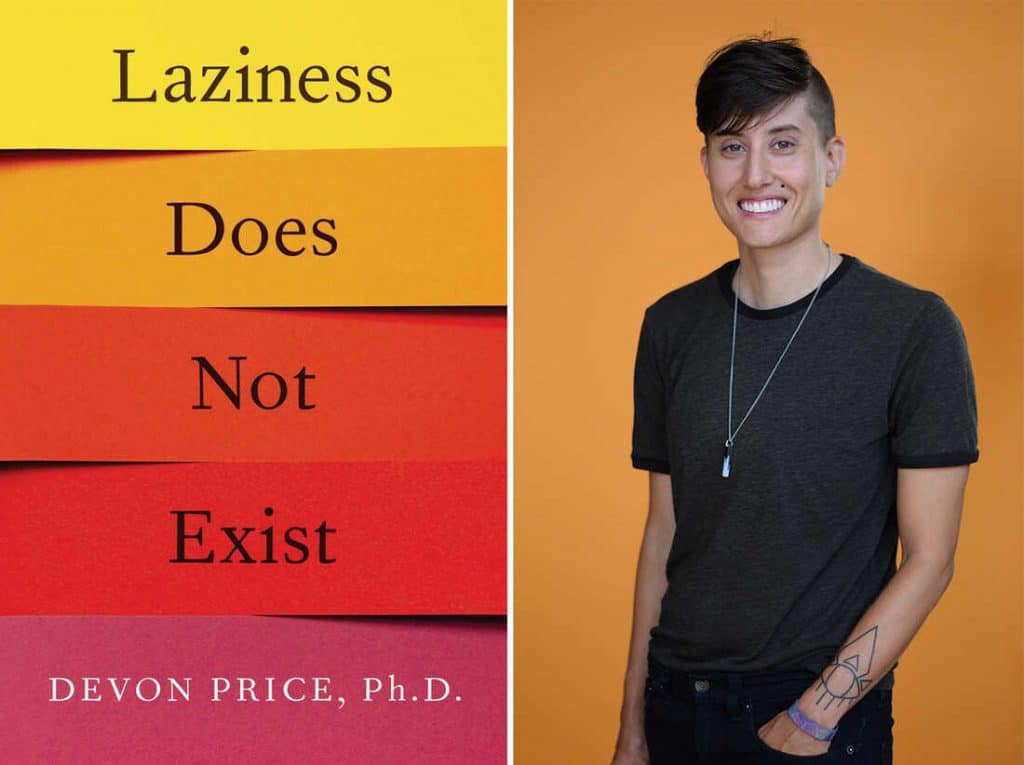 Join Dr. Devon Price on Freedom Matters where we discuss laziness as a social construct
What if laziness doesn't exist? What if it is just a social construct, that is getting in the way of us all living our best lives? In this episode, we welcome Devon Price, the author of the books Laziness Does Not Exist (with Simon & Schuster), and the forthcoming Unmasking Autism: Discovering the New Faces of Neurodiversity (with Penguin Random House, out next year).
Devon is a social psychologist and clinical assistant professor at Loyola University Chicago. Their work has appeared on CNBC, Huffpo, the Financial Times, Lithub, Jacobin Magazine, and NPR, and they write regularly at Medium.
In this episode we discuss:
where the concept of laziness first originated and why it persists
how your productivity is not your worth
how to live a lazy and more fulfilling life
This episode features the music of Freedom team member Tanajah!
Host and Producer: Georgie Powell
Theme music: Toccare